Oasis Surf Brossard - indoor surfing Quartier DIX30
WE ARE OPEN!
First in North America, it's now possible to practice surf or simply come to relax in the restaurant around the wave. A menu inspired by the greatest surf destinations in the world. The new technology (Surfstream) creates an authentic wave that is safe to ride. The surfboards are provided on-site. This is the wave that allows you to learn surfing in total safety.
This wave also allows more Advanced surfers to practice their moves! Our chef, is eager to have you discover what surfers are eating in top surfing destinations across the globe. From California's fish tacos to Bali grilling, his expert cooking will give you the impression that you're sitting at a seaside terrace. A full bar is made available to visits wanting to enjoy a drink while relaxing in a seaside environment and admiring surfers.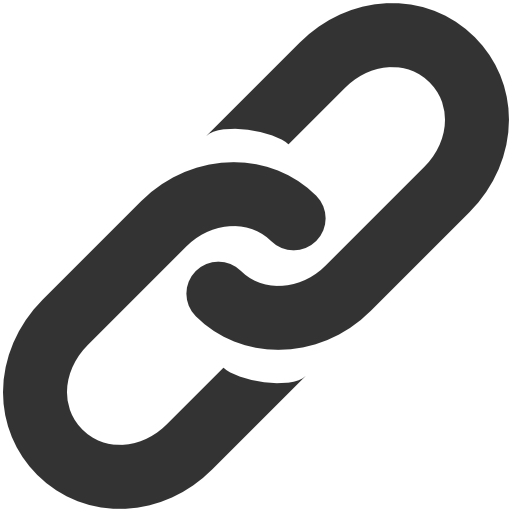 Web Site