Rafting - Jet Boating Lachine Rapids
Rafting Montreal has been offering exciting Rafting and Jet Boating excursions on the world-famous Lachine Rapids since 1992. Enjoy a unique and refreshing adventure on the Saint Lawrence River, only steps away from downtown Montreal!
The adventurers looking for a thrill will enjoy this incredible journey on the white waters of the Lachine Rapids. Get ready to paddle as you face some of the most intense waves of the Saint Lawrence River. An adrenaline rush and loads of fun are guaranteed during this exhilarating descent!
Our professional guides will lead you on a calmer section of the Lachine Rapids tailored to initiate kids and adults to white water excursions. For an ideal day spent outdoors emphasizing teamwork, physical exertion, and all around fun! An excursion specially adapted for young ones, which will ask for more!
Hope to have you with us this summer!
Wetsuits and sandals are available on-site
Reservations are mandatory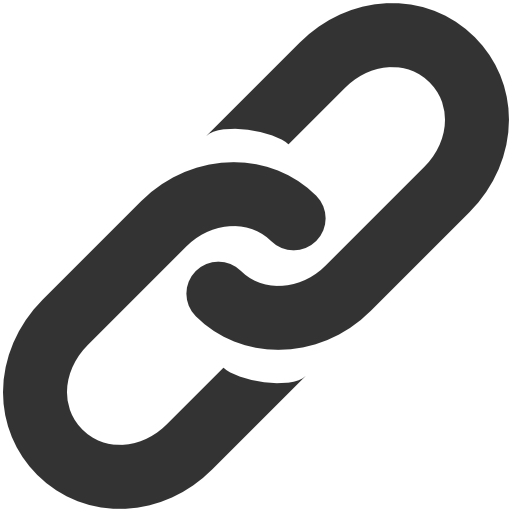 Web Site