SOS Labyrinthe - The Perfect Family Outing
Montreal, Old Montreal & The Old Port of Montreal
SOS Labyrinthe returns in May, 2020!

DSeek out the four new treasures of the longshoremen by exploring a 2 km maze filled with obstacles and traps. Many challenges and tricky twists and turns that keep you laughing and guessing! And you can count on our inline skating longshoremen: they're always ready to help you… get lost! Rain or shine, a memorable adventure to experience with family and friends.
New
•
Dare to challenge Pac-Man's Battle Royale maze and World's Largest Pac-Man coming soon…
•
A new maze course every Monday! Can you find the exit?
•
The return of Blackout Evenings every Thursday and Friday
Bring your own flashlight or get one onsite ($).
SCHEDULES - HOURS
May 2 to June 19
Saturday, Sunday and Holidays – 10 AM to 8 PM
June 20 to August 23
Monday to Tuesday and Holidays – 10 AM to 10 PM
August 24 to August 30
Monday to Tuesday – 11 AM to 5:30 PM
August 31 to October 31
Saturday, Sunday and Holidays – 11 AM to 5:30 PM
Group Schedule: anytime, advance booking required

BLACKOUT THURSDAYS
From June 25 to August 20
Thursday – 8 PM to 10 PM

SOS HALLOWEEN
From 3 to October 31
Saturday, Sunday and Holiday – 11 AM to 5:30 PM
RATES - GENERAL ADMISSION
Children 4 to 12 $14,75
Teens 13 to 17 $16,75
Adults 18 to 59 $18,75
Seniors 60 +. $16,75
FAMILY PACKAGES*
Family of 3 $46.50
Family of 4 $60.50
Family of 5 $74.50
* 2 adults maximum and childs or teens
Taxes not included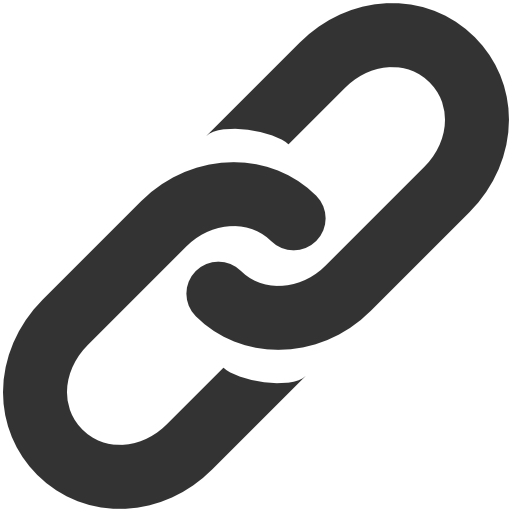 Web Site