Pointe-à-Callière, Montreal Museum of Archaeology and History
Montreal, Old Montreal & The Old Port of Montreal
Located on a spot occupied by humans for more than a thousand years and on the very site where Montréal was founded, Pointe-à-Callière is home to some remarkable architectural ruins that are showcased on site. Consisting of seven pavilions and structures, Pointe-à-Callière presents outstanding permanent exhibitions on Montréal's history where, to the delight of visitors, history comes to life through the innovative use of new technologies. Every year, the Museum also holds national and international temporary exhibitions as well as a full and constantly changing program of cultural activities for young people and families. In addition, the Museum is home to a gift shop and the restaurant Bistro L'Arrivage. A must see for anyone who visits or lives in Montréal!
Generations MTL : A new immersive multimedia show
From seats overlooking impressive archaeological remains, the history of Montréal is brought back to life before your very eyes at Pointe-à-Callière! Projected onto an incredible and unique immersive set, the multimedia show Generations MTL will dazzle you with its technological wizardry and artistic sensibility. Get wrapped up in the captivating narrative as six Montrealers tell you all about their Montréal through the story of their ancestors.
Temporary exhibition Dinner is served! The Story of French Cuisine
From June 5, 2019 to October 13, 2019
To celebrate the French gourmet meal—and bring to life this UNESCO-recognized intangible cultural heritage—Pointe-à-Callière is devoting an entire exhibition to the inexhaustible and delectable subject of French cuisine. The exhibition Dinner is Served! The Story of French Cuisine takes you on a journey across centuries as you explore the particularities of the French meal—from its ingredients to the know-how of its artisans, its specialities, its traditions, and its current trends. An exhibition to be savoured slowly, as you contemplate and appreciate all of the richness of France's culinary culture…
Temporary exhibition Into the Wonder Room
The Into the Wonder Room exhibition at Pointe-à-Callière invites you into the fascinating and unique world of cabinets of curiosities! A dazzling array of impressive installations, showcasing over 1,000 magnificent, rare, often exotic, and sometimes unusual objects. Mounted animal specimens, natural oddities, scientific instruments… a captivating foray into the world of collectors from home and abroad.

Temporary exhibition The Incas, Treasures of Peru
From November 27, 2019 to April 13, 2020
With its aura of mystery, the Inca civilization evokes a world of dreams… To uncover the secrets of the Inca Empire, its origins and its legacy, and to showcase its highly refined artistic practices, Pointe-à-Callière present the exhibition The Incas, Treasures of Peru from November 27, 2019 to April 13, 2020. From prehistory to the contemporary era, the Museum invites the public to explore the captivating world of Andean culture and of Peru through the Inca civilization.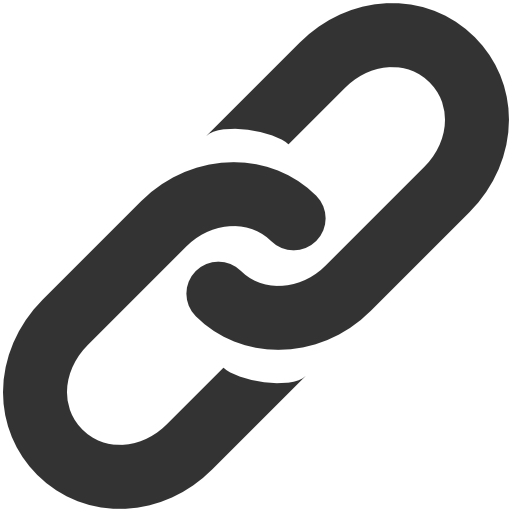 Web Site