Get your fix of African wildlife by driving through this Safari Adventure in your car and see some 300 animals belonging to 30 different species. You'd rather not put your own vehicle to the test? Not a problem, Parc Safari invested in 2022 on a fleet of 7 new electric bush trucks that can carry up to 50 people each. This purchase corresponds with Parc Safari's 50th year in business! Please visit our website for details.
The Waterpark offers you several ways to cool down and enjoy yourself this summer: new Nile river tube ride in the Tropical Oasis, wave pool, large waterslides, splash pads and Dino wading pool for the little ones. Waterpark opens June 24th.
Outdoor accommodations are also available to overnight guests such as CoolBox units and RV campsites (without service). Wake up with the exotic animals and make your immersive experience even more unforgettable!
On site, there are many other features and habitats that are accessible by foot, including the Felines' glass Tunnel, the Afrika Terrasse where you may surveil the surrounding savanna at giraffe's-eye view, plus a brand new exhibit of local and foreign minerals, fossils and insects at the Discovery Pavilion.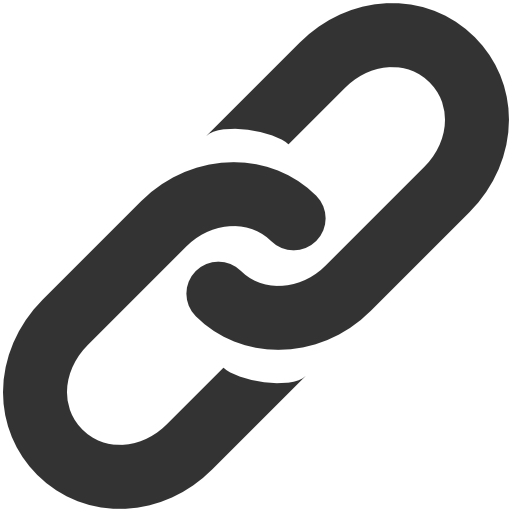 Web Site