PLANÉTARIUM DE MONTRÉAL
The Montréal Planétarium redefines the very essence of planetariums through its original and innovative approach to astronomy. With its bold design, it incorporates very strict sustainable development criteria. It is located close to the Biodôme in the heart of the Olympic Park.

It houses two immersive theatres with cutting-edge technology where shows both poetic and scientific are presented inside their 360° domes.
The journey is enhanced by exhibitions, including nobELLES. This exhibition showcases the careers of 7 extraordinary women scientists who have remained unknown for too long: Katherine Johnson, Mary Jackson, Donna Strickland, Vera Rubin, Jocelyn Bell, Lise Meitner and Amalie Emmy Noether. Their giant portraits, created by multidisciplinary artist MissMe, are on display. A series of podcasts accompanies this avant-garde and innovative exhibition.
Come and enjoy a unique experience of the universe!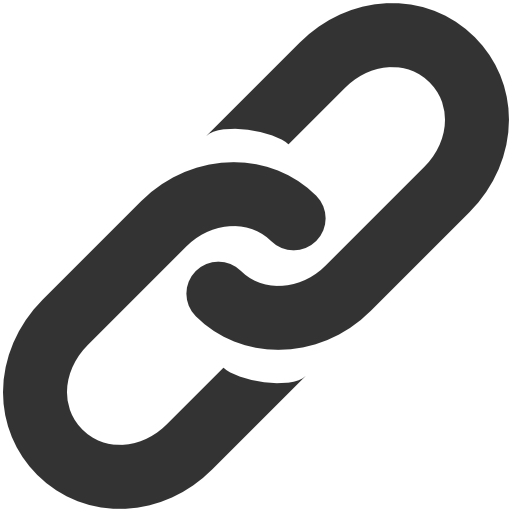 Web Site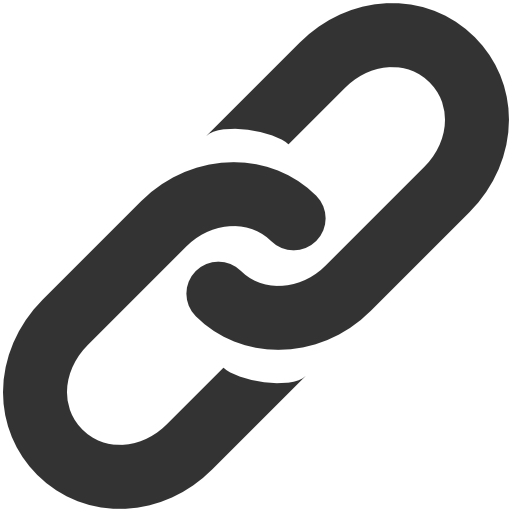 Facebook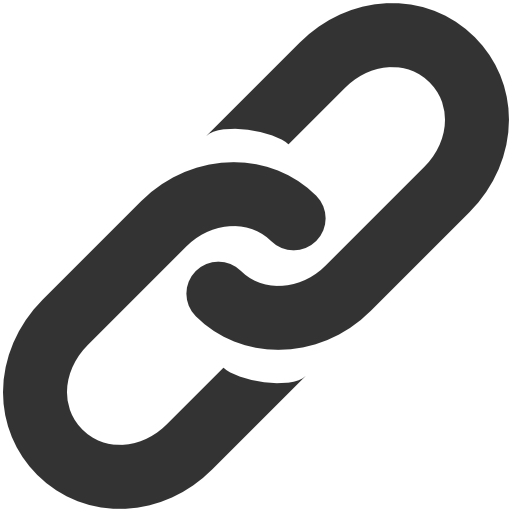 Instagram