Railway Christmas – November 25 to January 3 2023
Exporail transports its visitors into the magic of Christmas. The Grand Hall uses its most beautiful lights to create a magical atmosphere and several vehicles are decorated and illuminated, special activities are offered and even Santa Claus can't help but come! Railway Christmas is an unmissable event for the whole family.
The special Christmas train will once again be back this year to everyone's delight. Our dear Santa Claus will make appearances there and maybe Mother Claus will accompany him or his elves… don't forget to reserve your places!
Hourly
Wednesday to Sunday, 10 a.m. to 5 p.m.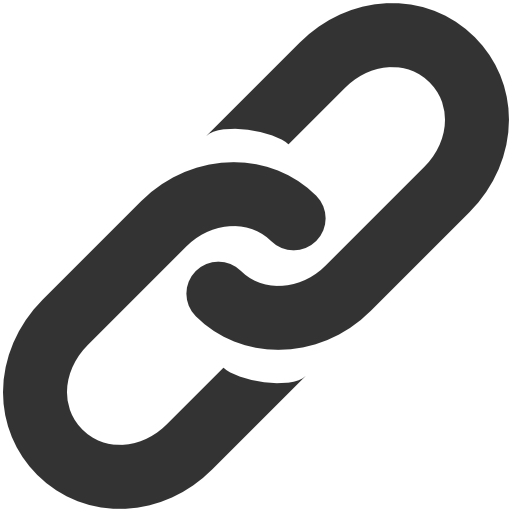 Web Site