Ranch Dupont - Zoo educational farm - Shawinigan
1000 Islands , Abitibi-Témiscamingue, Centre-du-Québec , Charlevoix, Chaudière-Appalaches, Eastern Townships, Granby, Lac St-Jean, Lanaudière, Laurentians, Laval, Magog - Sherbrooke, Mauricie, Montreal, Montérégie, Old Montreal & The Old Port of Montreal, Outaouais - Ottawa discount coupon, Quartier DIX30, Quebec City - Old Quebec City , Saguenay - Lac-Saint-Jean, Saguenay - The Fjord, Tremblant - Mont Tremblant, Vaudreuil-Soulanges, Île d'Orléans
Come and experience an authentic family moment on our welcoming land where you will have the chance to discover and feed more than 200 animals from America, Asia, Europe and Oceania.
The mission of Ranch Dupont is above all to offer refuge to animals in need and to carry out actions for the preservation of many endangered species. We also care about educating visitors.

Ranch Dupont will win your hearts with its mini farm where you can see our lemurs, rabbits, agoutis, Bob our tortoise and a few other species. You can walk our trail of just over 1.5 km to meet our furry residents, including our mouflons, wildebeest, red deer, camels, kangaroos, antelopes and more!

Obtain food bags at the reception to get the experience to the full. Your family can enjoy a wonderful meal on one of our many picnic tables and you will find games for children directly on our site.
Located in the heart of Shawinigan, don't wait any longer to live the experience. Book your tickets now to be the first on the site when it opens in May!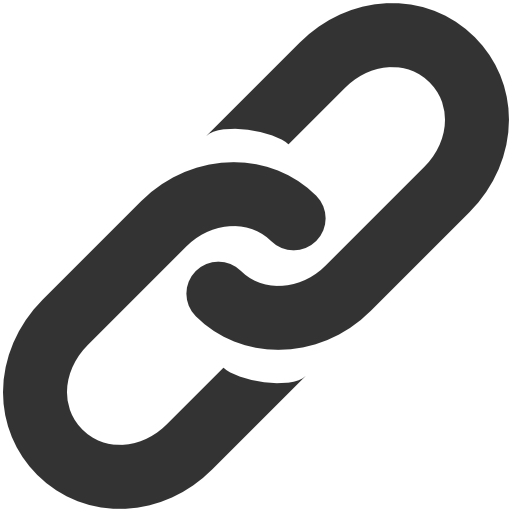 Web Site