The Roussillon Museum of Archaeology is located in the beautiful district of Vieux-La Prairie, an official heritage site. The museum preserves, studies, and showcases the region's archaeological heritage and shares knowledge through innovative exhibitions and exciting cultural education activities.

Come explore 5,000 years of history and learn about the science of archaeology with our guides and interpreters. You can also take part in all sorts of fun, interactive workshops, including our signature archaeological dig simulation for the whole family.

Exhibition – Hoist a cold one: 400 years of Quebec beer Until June 2023
Dive into the fascinating story of beer in Quebec, all the way from New France to the present day. Learn about its role in local traditions and how it has become an integral part of Quebec's cultural identity.

Hop to it
Quebecers have been hoisting a cold one to celebrate, socialize, and kick back and relax for over 400 years. Although it's known as a casual, unpretentious beverage, beer is intimately linked to Quebec's history, heritage, and agriculture.
Beer tells us a lot about the social and economic life of the province in the way it was marketed and the places it was consumed. The emergence and proliferation of microbreweries is a testament to the scale of beer culture in the province. Now, gourmet circuits are actually inspiring people to explore rural Quebec.
Something for everyone
Although beer is an adult drink, children are invited to play scientific, archaeological, and cultural games in a special kids zone while their parents take in the exhibition. Art workshops, lectures, talks, and science experiments will also be held alongside the exhibition, including during Halloween, the holiday season, and spring break. The exhibition is produced by Société de développement culturel de Terrebonne (SODECT) with financial support from Fonds de Solidarité FTQ.

Archaeological escape: Find the missing archaeologist!
Find your inner detective in this virtual escape game and solve the mystery of the missing archaeologist. With a whole series of challenges and puzzles, it's a fun way to discover the Roussillon RCM's rich archaeological heritage online. Plus you can do it in the comfort of your own living room!

Book a visit or activity on our website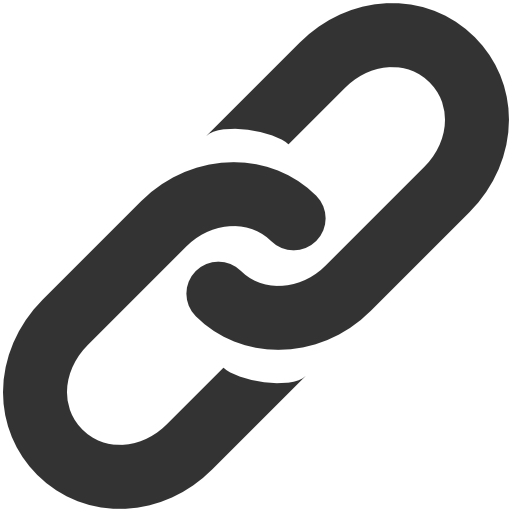 Web Site