Roussillon Archeology Museum
The Roussillon Museum of Archaeology is located in the magnificent old district of La Prairie, a recognized heritage site. It preserves and showcases the rich archaeological heritage of the Roussillon region.
Museum guides take visitors through 5,000 years of history via some 200,000 artifacts. There are multiple interactive workshops, including the popular archaeological dig simulation.
Beat the heat this summer at the Roussillon Museum of Archaeology
It's so much cooler under the sea!
Mysteries Beneath the Waves
Until October 2021
New exhibition Mysteries Beneath the Waves uses research to shine a light on oceanography, unlock the secrets of marine biotechnology, investigate fishing and aquaculture from sea to plate, and dig into the big issues facing the St. Lawrence River. The exhibition was mounted by the Exploramer museum in Gaspésie.
Dive into History – Exploring Underwater Archaeology
Until October 2021
Dive into the ocean and the past to discover priceless archaeological treasures. This immersive digital experience shows you how seabed archaeological digs work and introduces you to the equipment and techniques used by archaeological divers. Witness an authentic underwater dig and find out how the sites are preserved.
Archaeological Escape Room – Voyage to the Centre of the Museum
Our new virtual escape room transports participants into the museum's basement, home to the permanent exhibition and collection. It's an extraordinary experience you can enjoy from the comfort of your own home.
Underwater Robots – All of July
Create your own sea monster, then see if you can capture it deep under the ocean with a remote-controlled robot!
August is Archaeology Month Check out our site to see our special events for Archaeology Month.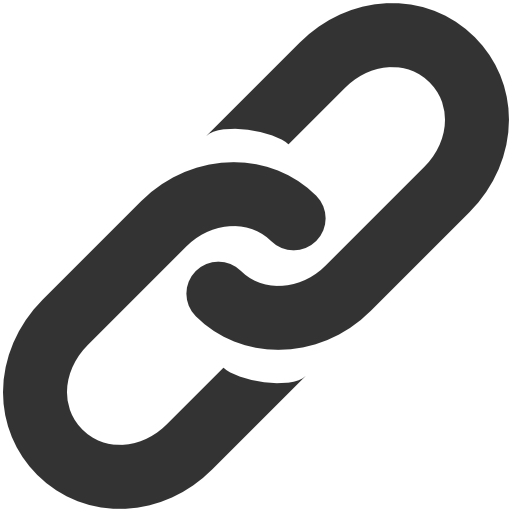 Web Site