Plan your visit now!
Abitibi-Témiscamingue, Centre-du-Québec , Chaudière-Appalaches, Eastern Townships, Lanaudière, Laurentians, Laval, Mauricie, Montreal, Montérégie, Old Montreal & The Old Port of Montreal, Outaouais - Ottawa discount coupon, Quebec City - Old Quebec City , Saguenay - Lac-Saint-Jean, Île d'Orléans
2 reviews
For the 2021 summer season, the Village will be open from June 19 to August 29 and September 4, 5 and 6 from 9 to 5 p.m.
Given the excellent results of 2020, Public Health has again granted permission for the Village du Père Noël to reopen during the summer of 2021. At this time, the conditions are the same as they were in 2020, but it is expected that they will lighten up by the time you come to visit. Remember to review them by returning to this page just before you leave. Further instructions will be displayed when you arrive at the Village, or will be given to you on site by the Elves. CURRENT PUBLIC HEALTH INSTRUCTIONS include ensuring that physical separation and sanitary measures are followed. They recommend that you wear a face cover / handcrafted mask to participate in certain activities, as well as to enter all enclosed or partially covered areas (snack bar, gift store, Santa Claus' home, etc.).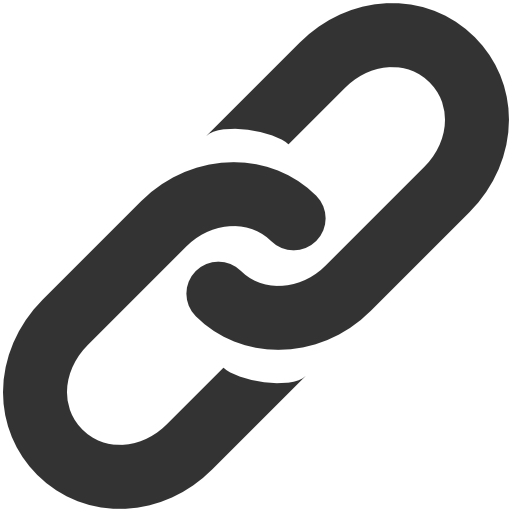 Web Site