Challenge 255 Baie-du-Febvre - 15th Edition
15th edition: August 13 to August 16th, 2020

Come one, come all to the Challenge 255 big rig, pick-up truck and motorcycle acceleration competitions at Baie-du-Febvre. Moreover, reserve your camping space as soon as possible among our 1300 places. In the evening, you will have the opportunity to attend great shows! You will see a steady flow of chrome in the big rig Show'n'Shine. Also, guaranteed fun awaits the young ones at the Desjardins Place. For more informations visit our website.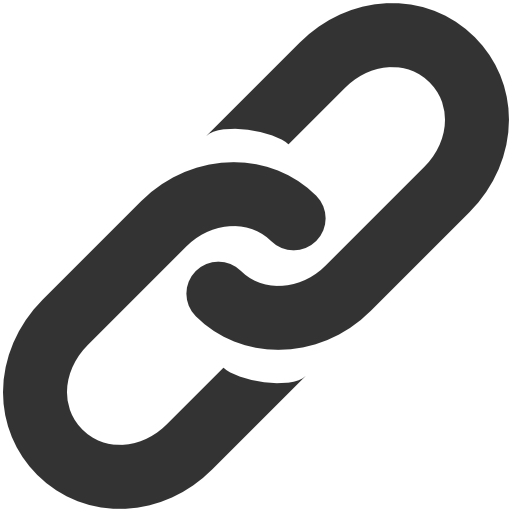 Web Site