Leap to 8th heaven in a world suspended at the foot of Mont Saint-Grégoire.
Discover nature between heaven and earth. Jump from one adventure to another in a suspended world composed of a universe of nets and a village in the trees at the foot of Mont Saint-Grégoire. A unique experience that will allow you to reconnect with nature and with yourself, in safety, in a fun, physical and ecological way.
It is with pleasure that we invite you to leap to 8th heaven in the suspended world of uplå, a first in North America. Leap into a universe of nets and feel a sensation of weightlessness. Have fun in a colorful village of interconnected treehouses.
Duration of the adventure: 2 hours (reservation required)
Target clientele: young and old from 3 to 99 years old
Level of difficulty: Accessible to all
(requires no special skills)
Equipment: No equipment required
(does not require a harness or helmet)
Rest areas "chill zones"
A safe environment
Open 4 seasons
Take part in our contest: Win a family Pass- 2 adults and 2 children at UPLA. Click on the CONTEST tab at the top of the page.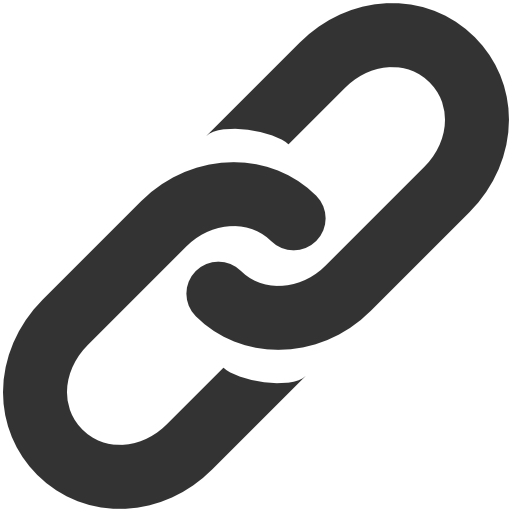 Web Site