Gatineau-Ottawa Winterlude festivities
From February 3 to 20, 2023, the season's premier event returns to Canada's Capital Region, for three weekends in Ottawa and Gatineau. Experience the fun of winter activities with family and friends, learn about Indigenous cultures and celebrate diversity. Winterlude offers over 200 activities and 250 performances, at more than 6 sites worth discovering.

From February 3 to 20, 2023
45TH EDITION OF WINTERLUDE
This major festival celebrates the joys of Canadian winter, Canadian artistic vitality, Indigenous cultures, 2SLGBTQI+ pride and Canada's diversity. It offers opportunities for everyone to make great memories.
Rediscover a one-of-a-kind winter experience!
The Snowflake Kingdom in the northern part of Jacques-Cartier Park, Gatineau, presented by Tim Hortons
Popular super slides, beautiful snow sculptures and a host of thrilling activities await visitors to this huge winter playground. Defy gravity by dashing down the zip line ($)! The Snowflake Kingdom is coproduced by the City of Gatineau and Canadian Heritage.
Rideau Canal Skateway, presented by OLG
With its 7.8-kilometre course, the iconic Rideau Canal Skateway offers skaters a fantastic urban outdoor experience. It's the perfect place to bite into a BeaverTails™ pastry or sip a tasty hot chocolate and experience the thrill of the BeaverTails Ottawa Ice Dragon Boat Festival. The National Capital Commission is the custodian of the world's largest natural skating rink.
Sparks Street
Ottawa's Sparks Street will come alive with interactive light structures, beautiful ice sculptures and performance art for all to enjoy. Ice sculptures are the true stars of Winterlude! From February 3 to 5, admire the talent of the ice carvers directly on site during Winterlude's National Ice-Carving Championship and vote for your favourite sculptures from February 10 to 20.
ByWard Market
One of Canada's oldest public markets, the ByWard Market will host traditional activities such as carriage rides, dining experiences, interactive art installations that will transform the public space, and much more.
Ruisseau de la Brasserie, Gatineau
Aurora | Expérience Hivernale Festive offers a new activity that comes to life at dusk on the breathtaking site of La Filature at Ruisseau de la Brasserie. An illuminated site, live DJ, coffee bar, ice rink and much more await you! Embrace the winter season and be entertained in a festive atmosphere in downtown Gatineau!
Elsewhere in Ottawa and Gatineau
During Winterlude, Canada's Capital Region becomes the scene of activities organized by our many programming partners, including the Canadian Museum of History, Vision Centre-ville de Gatineau, the National Arts Centre with its Big Bang Festival, and many others. Visit the calendar of activities.
OLG Snow-Bus service
The Société de transport de l'Outaouais and OC Transpo will offer continuous free bus service between Winterlude sites.
Celebrate Canada's diversity as well as its diverse stories and traditions… THIS is Winterlude!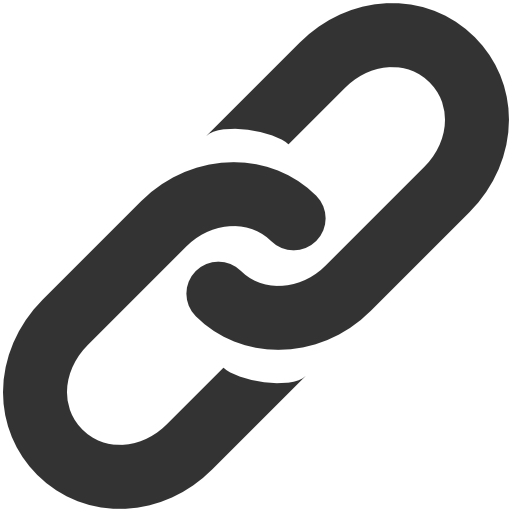 Web Site