Aux Trois Couvents
Quebec City - Old Quebec City
This interpretation and cultural centre is located in a heritage building, historical and archeological site of the Château-Richer convents dating back to 1694. It provides a cultural showcase of the region's history up to present times, through themed activities and programming, as well as guided tours of both permanent and temporary exhibits. A new exhibit in 2021 about the work of an archeologist presenting artefact discovered on three sites: La Grande Ferme, Sault-au-Cochon and Aux Trois Couvents.

Come tour permanent exhibitions about the history of one of the first French settlements in North America. Attractions include the excavated foundations of the first two convents (built in 1694 and 1830) that can be seen inside the preserved convent built in 1907, a recreated classroom from 1912 and temporary exhibitions on the cultural identity of the Côte-de-Beaupré.

Aux Trois Couvents has a new service in its museum with a coffee shop and a boutique! We thought you would enjoy taking a break during your visit and buying local handcrafts and products. Encouraging local economy, we thank you in advance on their behalf!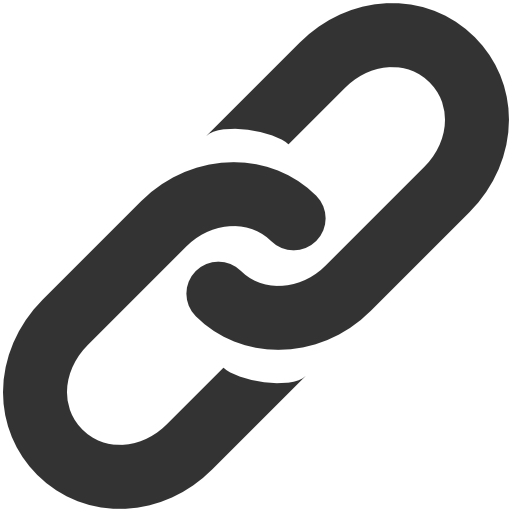 Web Site