Centre d'Interprétation de la Nature du Lac Boivin
Eastern Townships, Granby
CINLB VACATION ATTRACTIONS!

The Centre d'interprétation de la nature du lac Boivin (CINLB) is a place where you can be in touch with nature's magnificent and bountiful beauty, all just a few steps away from town. The CINLB offers you : nearly 10km of well-groomed walking trails; 2 observation towers 10 m high; the habitat for more than 260 species of birds; 400m of boardwalks along the marshes; picnic areas; nearby cycling trails; varying FREE exhibitions and a gift shop with ideas inspired by nature and educational activities all year round!

Come and feed the chickadees with our sunflower seeds and observe the painted and snapping turtles that can be seen basking in the sun! The mission of the CINLB is to preserve an area of 450 hectares of land (which is twice the size of the Mount Royal Park). It is a fascinating site for bird lovers as the CINLB has been classified as an IBA (Important Bird Area) in Canada's conservation program.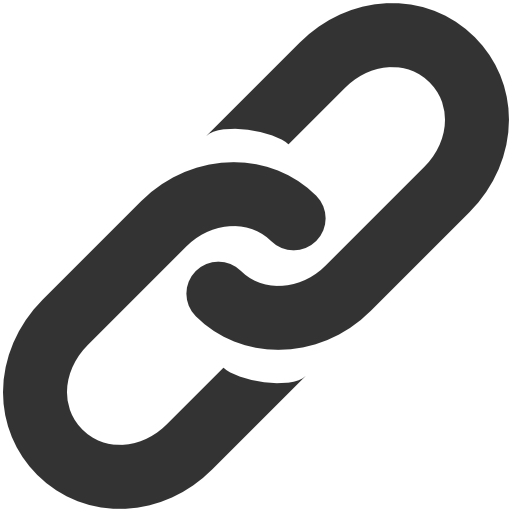 Web Site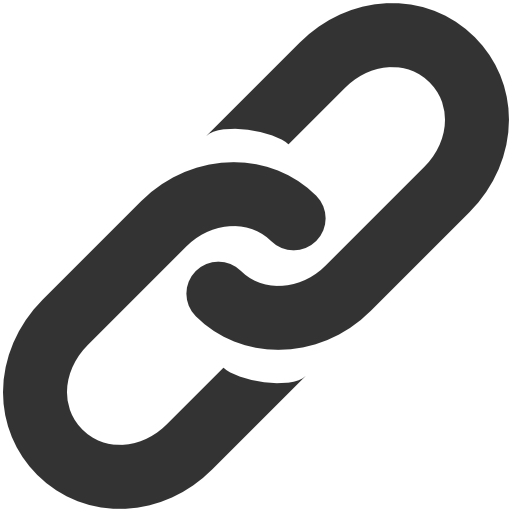 Facebook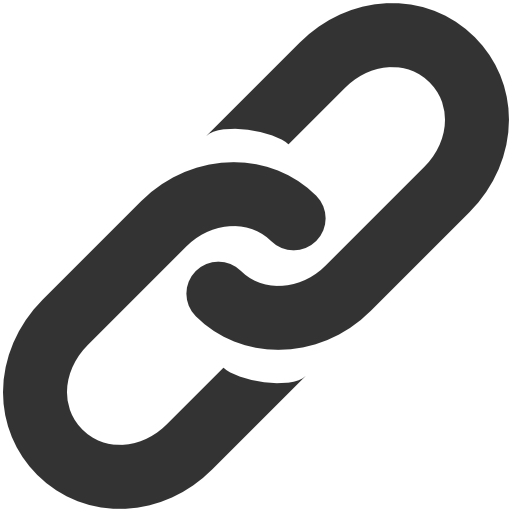 Instagram