Ferme Améroquois - Champy
1000 Islands , Abitibi-Témiscamingue, Centre-du-Québec , Charlevoix, Chaudière-Appalaches, Eastern Townships, Granby, Lac St-Jean - Alma - Roberval, Lanaudière, Laurentians, Laval, Le Suroît, Magog - Sherbrooke, Mauricie, Montreal, Montérégie, Old Montreal & The Old Port of Montreal, Outaouais - Ottawa discount coupon, Quebec City - Old Quebec City , Saguenay - Lac-Saint-Jean, Saguenay - The Fjord, Tremblant, Île d'Orléans
Améroquois inc. - Champy oils
Sunflowers in full view! Sainte-Christine for the first time in 2021.
Come admire and capture images of our magnificent sunflowers as they shine in their most beautiful colors, from July 26 to August 8. A family activity in nature see year after year!
In the program :
Saturdays and Sundays: Two parking lots are available, that of the oil mill and an adjacent meadow set up for this purpose, when necessary. From there you can access the site by the safety path along the road. You will have FREE access to the Public Market bringing together a dozen local and regional producers and to the Food Truck.
You can also go to our ticket office to gain access to all activities such as:
Access to the sunflower field for a breathtaking setting for your family photos;
Tractor ride to the field, if desired;
Guided tour of the oil mill;
Footpaths;
Picnic areas.
During the week: the site is open by reservation only since we are small. Welcome groups and photographers and their clients, buy your tickets online on our website.
To bring: comfortable shoes for walking on the trails & cash for the public market.
Business :
Améroquois inc. is a company specializing in the production of organic sunflower oil, whose vision is to respect the environment with a practice of sustainable agriculture, the promotion of Quebec products and their producers. In order to provide a healthy and quality product for all of our customers, we, therefore, buy grains from Quebec only.
Améroquois inc. through its trademark, Huiles Champy is a leader in the production of premium quality sunflower oil with its production process proven for more than 20 years.
For more details on our products and activities available during our event, see our website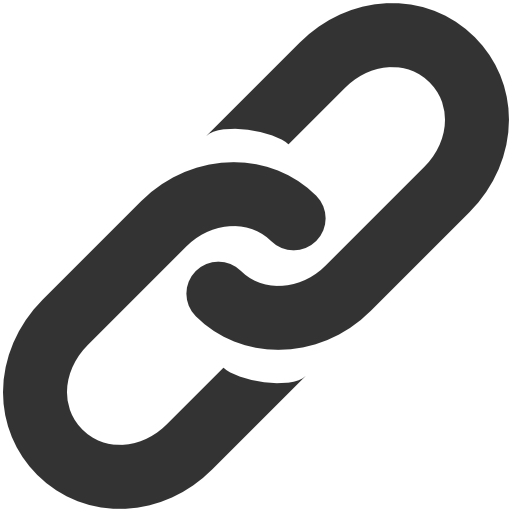 Web Site