The public market of the Vallée-de-l'Or
Summer Season 2023 - every Sunday from June 11 to October 8, 2023
The Marché public de la Vallée-de-l'Or is a non-profit organization that promotes regional products by offering opportunities for meetings between customers and producers. In addition to its opening in summer, the organization offers a Christmas market and a spring market. Also, several one-off activities related to food and local trade are organized. Welcome!
Malartic Public Market
Summer season 2023 - Friday PM to 2 weeks from June 23 to September 29 except during the Western festival on Saturday August 19 this year.
The City of Malartic, the Vallée-de-l'Or Public Market in partnership with the MRC de la Vallée de l'Or, are relaunching the activities of the Malartic Public Market for the 2022 season. By registering, we offer you the chance to introduce your products and your creations to the citizens of the Malartic sector, within a permanent multifunctional infrastructure, set up on a user-friendly site provided for this purpose. You will find the essential information for your registration for the summer of 2022 by clicking on the merchant invitation link above.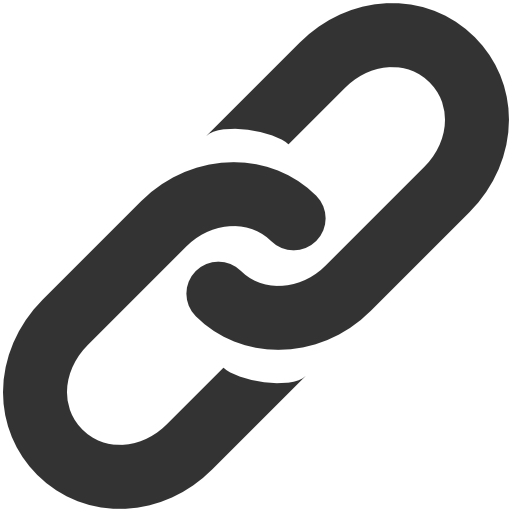 Web Site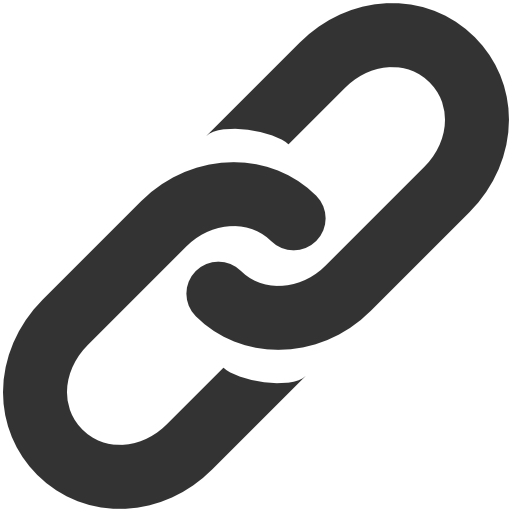 Facebook