Noah Spa du Lac Champlain
A UNIQUE CANADIAN EXPERIENCE IN VENISE-EN-QUÉBEC. TAKE TIME TO RELAX!
A relaxing moment that revitalizes the body and spirit. Noah Spa in Venise-en-Québec is the perfect place for an out-of-the-ordinary experience, with a watergenic pool and a wide variety of massages, body treatments aesthetics. An enjoyable getaway to relax and decompress.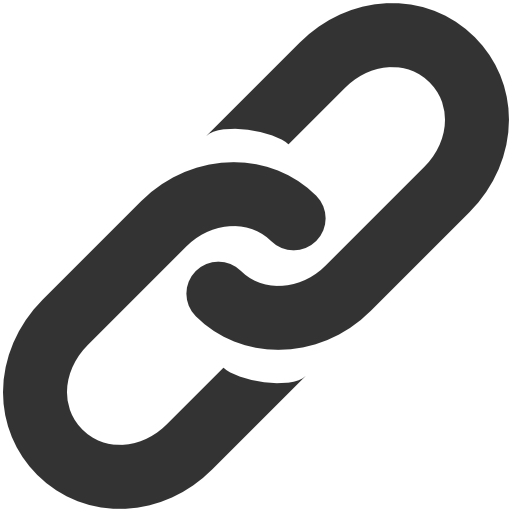 Web Site