At Parc Oméga, it is possible to spend the night while enjoying nature. With a variety of accommodation that can suit everyone, it is possible to enjoy it all year round. In fact, some accommodations are available in the summer season only, while others are available all year round.

In the summer season, it is possible to take advantage of different ready-to-camp sites such as the house on stilts offering a tropical vacation atmosphere, prospector and log cabins, wi-tents or even tipis offering rustic comfort.

Regarding accommodation available all year round, it is possible to find several types such as pod accommodations offering simplicity and magic. It is also possible to enjoy a rustic log cabin inviting visitors who stay there to experience an immersion among a pack of gray wolves, a unique experience in North America. Equipped with a completely glazed rear facade, they offer a panoramic view of the wolves' habitat. An unforgettable face-to-face with this legendary species. In addition, 13 new units were added to the immersive experience of Parc Oméga in the last year. Modern and luxurious, these units can accommodate families and friends, of up to four people. Staying in these homes, integrating perfectly into the mountainous and rocky setting of the Outaouais, allows you to observe young wolves and young bears living together from a young age, a unique experience in North America.

All accommodations provide access to the bear and wolf walkway to observe these species up close. A community building with a full kitchen and a toilet block with showers and bathrooms is also accessible to accommodation customers.

*Prices vary depending on the season.*
For more information, visit our website.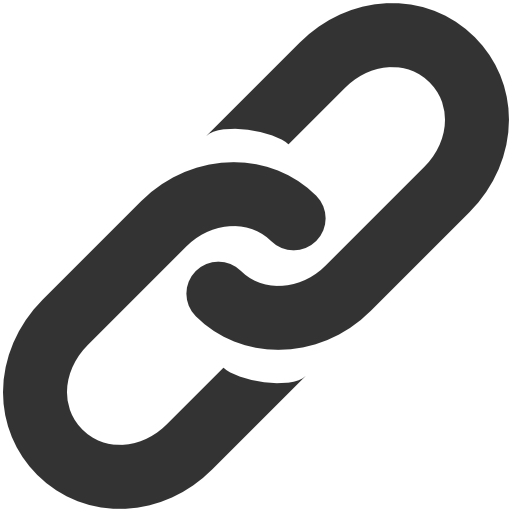 Web Site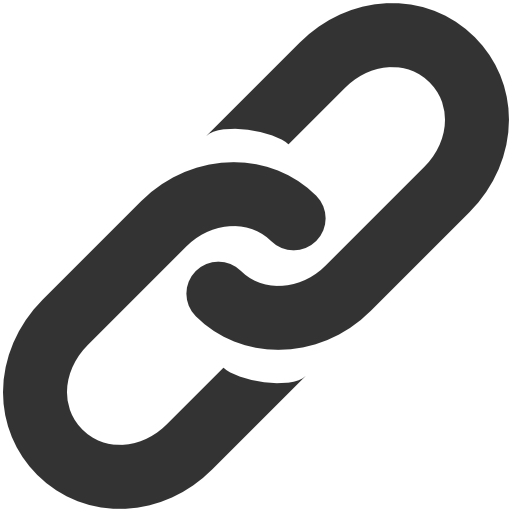 Facebook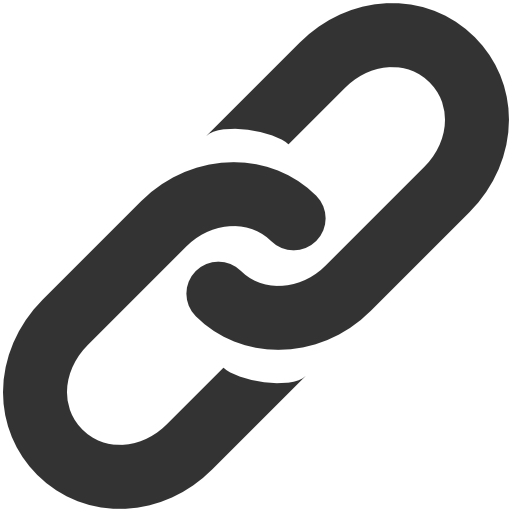 Instagram