Through exhibitions and activities, the Ilnu Museum of Mashteuiasth plays a key role in the transmission of the Pekuakamiulnuatsh culture, the only First Nation in the Saguenay-Lac-Saint-Jean Region. A visit to the Museum is an opportunity to explore the history of the Ilnuatsh through centuries of transformation, and to come into contact with a culture that is both unique and very much alive.
Our new exhibit "Tshilanu Ilnuatsh" (We, the Ilnuatsh) offers an immersive approach that transports the visitor into the way of life of the Pekuakamiulnuatsh (Ilnuatsh of Lac Saint-Jean) and through the seasons. Ancient and contemporary objects, audio and video recordings, smells, textures, works of art and information panels are all elements that allows the discovery and a better understanding of our thousand-year-old culture. The visitor gets to end their exploration of the exhibit in the central gathering space and meet an elder of the community who will share the stories and legends of his family.
Accompanied by one of our guides, visit an outdoor Aboriginal camp, time to enjoy a tea and a slice of bannock, Aboriginal bread baked on the fire. on the fire. You will be invited to play our various games of skills and meet elders from our community.
Continue your visit on the outdoor trail which will also immerse you in the boreal forest. Whether accompanied by one of our interpretative guides or by following the interpretative panels, you will learn more about the indigenous flora of the Saguenay-Lac-Saint-Jean region and its importance in the way of life of the Pekuakamiulnuatsh. Visitors also get to discover the wide variety of plants and trees of the boreal forest along with their uses and properties.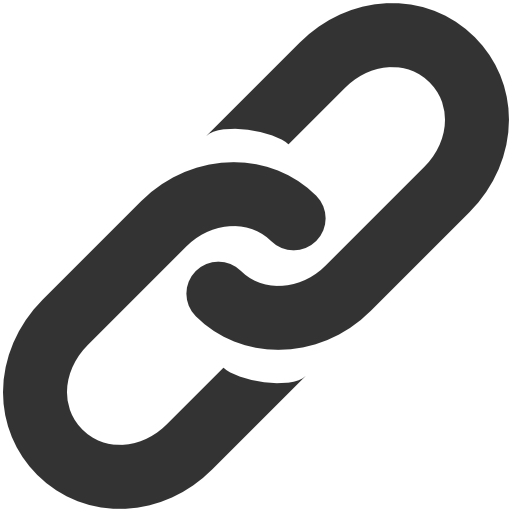 Web Site