Museum of Ingenuity J. Armand Bombardier
1000 Islands , Abitibi-Témiscamingue, Centre-du-Québec , Charlevoix, Chaudière-Appalaches, Eastern Townships, Granby, Lac St-Jean - Alma - Roberval - St-Félicien, Lanaudière, Laurentians, Laval, Le Suroît, Magog - Sherbrooke, Mauricie, Montreal, Montérégie, Old Montreal & The Old Port of Montreal, Outaouais - Ottawa discount coupon, Quebec City - Old Quebec City , Saguenay - Lac-Saint-Jean, Saguenay - The Fjord, The Jacques-Cartier, Tremblant, Île d'Orléans
Enjoy a personalized Museum experience
Become an inventor at the J. Armand Bombardier Museum of Ingenuity
During the holiday season, plan a trip to Valcourt to participate in the J. Armand Bombardier Museum of Ingenuity's new special activity, L'atelier des bidouilleurs. Did you know that, from the age of 13, Joseph-Armand Bombardier was building a model locomotive powered by a clockwork mechanism? Well, it's your turn to turn your old toys into new ones with The Hacker Workshop. From a toy you bring and finds you make in the Museum chest, take apart, imagine and create your own toy!
Don't miss your chance to see the temporary exhibition Comfortable? Test your transport, which ends shortly. Have you ever thought about all the work behind the evolution of vehicle comfort over the past fifty years? See the changes for yourself and play testers, comparing the comfort level of different vehicles over time.
That's not all! Also take advantage of the Museum's interactive permanent exhibitions. Learn more about the history and heritage of Joseph-Armand Bombardier with the Passion of a Lifetime Object Theater, installed directly in his very first garage. Watch the multimedia show The Passion for Business, by Moment Factory, to follow the Bombardier adventure from its beginnings to the conquest of the skies. In the interactive Passion for Innovation course, discover the design and technologies developed by Bombardier and BRP, in addition to imagining and testing your own vehicle of the future!
In addition, at an additional cost of $ 5 per person, treat yourself to a 45-minute guided tour of the Museum's reserve. During this behind-the-scenes tour, the team presents a selection of some rare or unique vehicles from among the 71 vehicles kept in the reserve.
Be quick! Plan your family outing for the Holidays!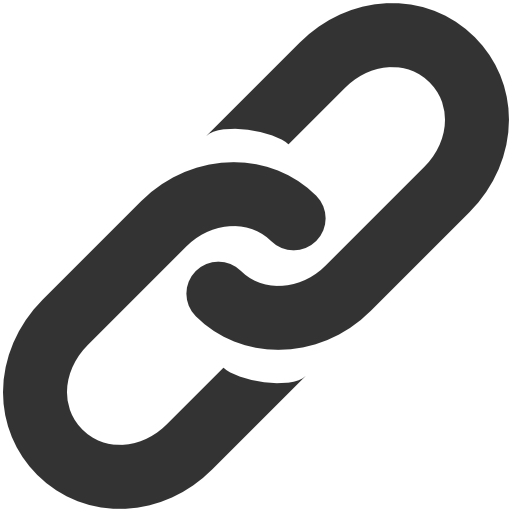 Web Site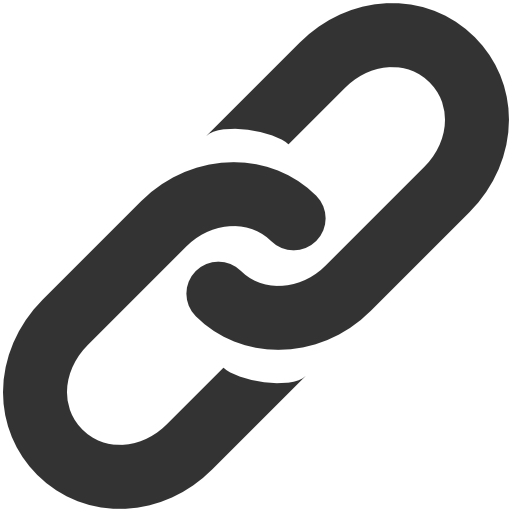 Facebook