MEGA FUN AT A DISCOUNT
Take advantage of Passeport Québec Cité now! Each package offers 4 memorable activities at 40% off for you to discover the amusement park in combination with the tourist attractions of Quebec City.
Recognized as THE indoor entertainment destination in Eastern Canada, MEGA PARC is one of the most important tourist attractions in the Quebec region. Located in the heart of the Galeries de la Capitale, the Méga Parc has been completely redesigned to offer a thrilling experience. With its 18 phantasmagorical attractions, including the first spokeless Ferris wheel in North America, the longest indoor skating trail in Canada and its zip line over 40 feet in the air, there is no doubt that everyone will find their right level of fun here. adrenaline! An activity accessible year round, rain or shine, for young and old!.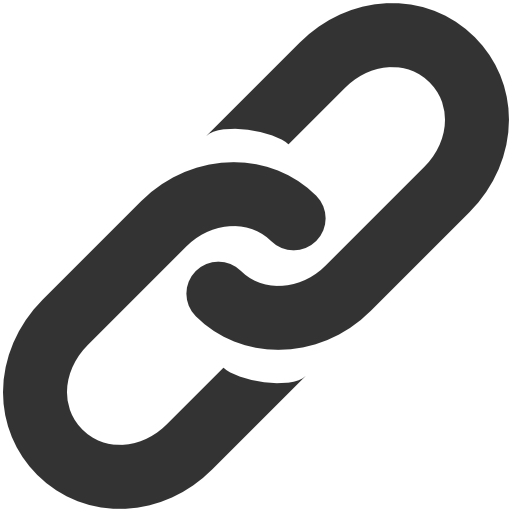 Web Site