Montreal Science Centre - IMAX®TELUS
Montreal, Old Montreal & The Old Port of Montreal
4 reviews
Dynamic, involving and exciting exhibitions show you how science and technology are shaping our lives. In stimulating surroundings, experiment the countless applications of scientific and technical progress, venture into the future and discover the impact of environmental issues through a hands-on approach, using interactive devices.
SPIDERS
April 18th to September 2, 2019
Dare to explore the fascinating world of spiders in an interactive and sensational spider space. Get up close and personal with hundreds of preserved specimens and over a dozen living species. Get to know these riveting creatures and see all that hides behind their frightful appearance. There's so much to learn from these gnarly marvels of nature!
FILMS IMAX® Pandas 3D
Prepare yourself for an endearing encounter. A panda cub born in captivity named Qian Qian has been chosen to return to the wild. Bumbling and tumbling, and with the help of an American wildlife rehabilitator, watch her strive to discover her inner bear. An adventure filled with friendship, hope, and pure pandamonium!
SUPERPOWER DOGS 3D
Get ready to meet some truly remarkable top dogs. Discover the world through the eyes, ears and noses of elite rescue dogs as they dive head first into the heat of the action in this immersive 3D IMAX® adventure. Explore inspiring stories of bravery that show us how our best friends can also be true-life superheroes.

VOLCANS 3D
From February 14th to October 17th, 2019
Join National Geographic photographer Carsten Peter and his team as they explore majestic environments few humans have dared to travel. Look into the heart of these fiery mountains and learn about their ruthless power and indomitable energy and how they have helped shape continents, ecosystems and extraordinary habitats, and even the air we breathe as well as life itself.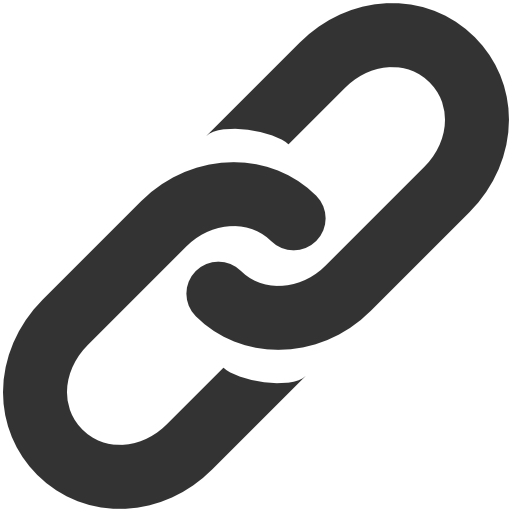 Web Site