Montreal Science Centre - IMAX®TELUS
Montreal, Old Montreal & The Old Port of Montreal
4 reviews
Dynamic, involving and exciting exhibitions show you how science and technology are shaping our lives. In stimulating surroundings, experiment the countless applications of scientific and technical progress, venture into the future and discover the impact of environmental issues through a hands-on approach, using interactive devices.
SUPERPOWER DOGS 3D
Get ready to meet some truly remarkable top dogs. Discover the world through the eyes, ears and noses of elite rescue dogs as they dive head first into the heat of the action in this immersive 3D IMAX® adventure. Explore inspiring stories of bravery that show us how our best friends can also be true-life superheroes.
GREAT BEAR RAINFOREST 3D
Starting October 5th, 2019
The fabled all-white Spirit Bear is one of the rarest animals on Earth. Come and explore this creature's extraordinary habitat on Canada's West Coast deep in the heart of the Great Bear Rainforest, one of the planet's most spectacular remote wildernesses.
HEALTH FROM HEAD TO TOE
From October 5th to January 5th, 2020
Health from Head to Toe is a brand-new three-part exhibition where visitors are invited to unshroud the mysteries of mental health, explore the evolution of our athletic abilities, and learn how fun and stress management go hand in hand. Don't miss it!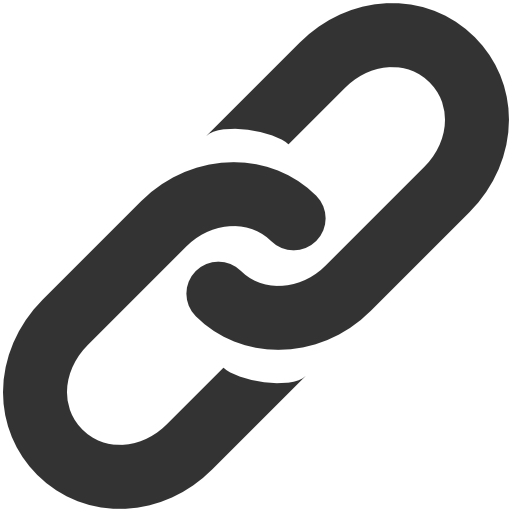 Web Site