This summer, explore history interactively and enjoy nature in the city on the Plains of Abraham! Conveniently located in the heart of Québec, the park offers a space for discovery and relaxation for the whole family.
Animated and autonomous activities
The treasure hunt The architect's hideout takes young children and their parents to little-known places in the park with a mystery map and fun puzzles. For older children, the outdoor escape games The Challenge of the Great Wars, The Tournament of the Masters and The Forgotten combine history, puzzles and challenges in a race against time on the Plains. The Bus d'Abraham also allows you to explore the park with an animated tour with a humorous and historical flavor. At Martello Tower 4, the atmosphere is darker as the mystery of the Marcoux family hovers. Can you solve it in the escape game La Tourmenteuse?
Plains of Abraham Museum
New this year, the Aeria exhibition merges art and history to present eight remarkable characters linked to the Plains of Abraham. Life-size suspended sculptures, created by emerging artist Jérôme Trudelle, bring these women and men to life while revealing fragments of their past. Multimedia content, accessible on a tablet, accompanies you for a unique interactive experience.
The Battles 1759-1760 exhibition and its interactive section Order and Law immerse you in the time of the siege of Quebec and the battles of the Plains of Abraham and Sainte-Foy. An immersive multimedia projection, large-format maps, uniforms, models and reproductions from the period graphically present the history of conflicts and their impact on civilian and military life.
Continue your visit with the Identities exhibition, which showcases many artifacts from the park's archaeological collection. Presented by theme, they testify to people from very varied backgrounds who have occupied the premises over time.
Martello Tower 1 also reveals its secrets to you in the Garde-à-vous! exhibition, where you can explore the history of the Martello towers of Quebec with a tablet: their architecture, military engineering, and the living conditions of the soldiers who occupied them.
Paths and garden
Take advantage of your visit to the Plains to discover the vast green spaces and horticultural facilities. Illuminated at dusk, the Joan of Arc garden is one of the jewels of the park with its splendid flowerbeds in the center of which stands the Joan of Arc monument. Walking paths, multifunctional paths and street furniture also allow you to fully appreciate the beauty of the place.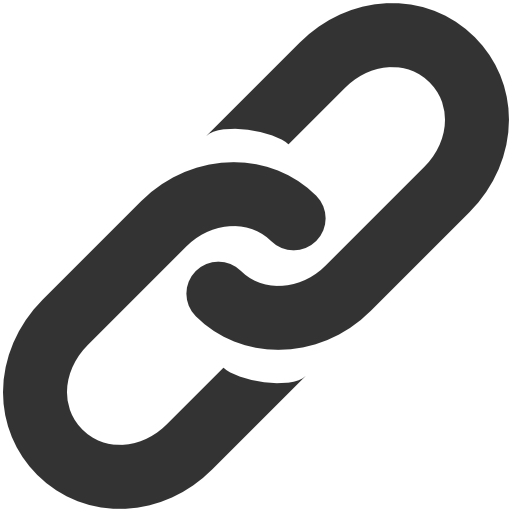 Web Site