New things await at the Zoo Sauvage de St-Félicien!

Do you enjoy outdoor activities, wildlife, and unique destinations? Treat yourself to a day out at the Zoo Sauvage de St-Félicien! Discover over 75 species of animals native to the Boreal region and the cold region of the world in action in their magnificent natural habitat. Get closer to them than ever before! Fall under their spell and experience a multitude of emotions.

WHAT'S NEW
Did you know that the Zoo Sauvage de St-Félicien is the first in Canada to feature geladas? Come and meet these amusing primates known for their amazing facial expressions!
You can also visit our polar bears and arctic foxes in their huge natural environment. A totally wild and captivating experience.

Choose your activities: multisensory film, walking trails, a screened train ride to observe animals living in almost total freedom, nursery, mini veterinary clinic, Kid's farm, water games, wooden play area, family restaurant and much, much more.

To bring your outing to a wonderful close, book your Anima Lumina experience. Thanks to the magic of multimedia and use of visual, immersive and sound effects in the wilderness, you'll get to see the Zoo in a whole new light with this magical illuminated 1.5 km night walk created by Moment Factory. Come and discover this year's exciting new features!
Feeling even more adventurous? Why not book now for the Adventure in the Land of the Caribou and spend a whole 26 hours sleeping, eating and living with caribou… and your guide. An eye-opening learning experience in the great outdoors that will definitely satisfy your curiosity.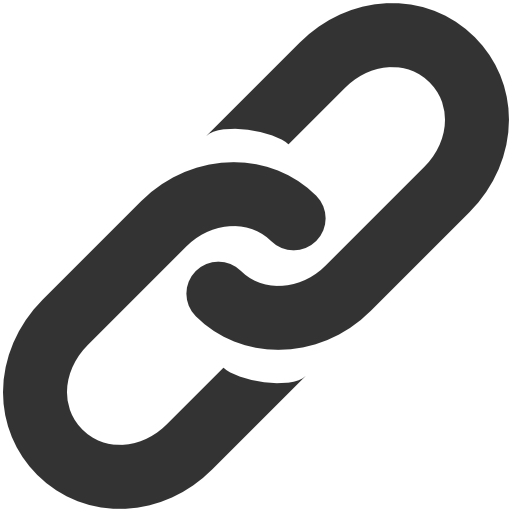 Web Site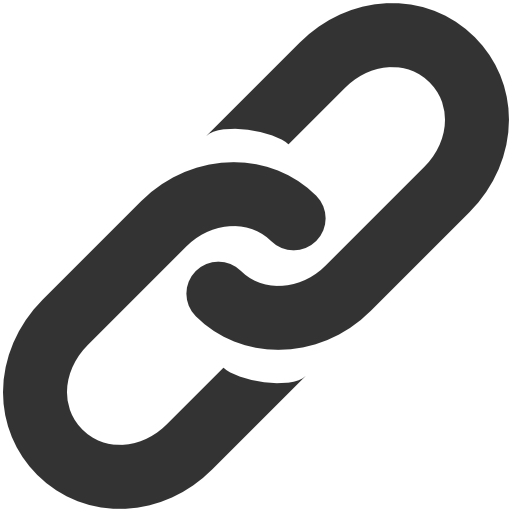 Facebook