Laser Game Evolution Levis - Tower Tag
Quebec City - Old Quebec City
Up to 6 players at the same time ! 2v2 or 3v3 !
MOST ACCESSIBLE ARCADE STYLE GAME MECHANICS
The game principle of Tower Tag was developed for VR arcades from ground up. Put on the VR headset and go. Further explanation by the staff isn't usually necessary.

INTUITIVE LOCOMOTION
Tower Tag offers an intuitive method of movement which gives the game a very dynamic gaming experience without the risk to cause motion sickness. Despite the relatively small space requirements.
PVP / VSPORTS GAME PLAY
The greatest strength of Tower Tag unfolds in the sporting competition. Tournaments can even be played between the VR Arcades worldwide.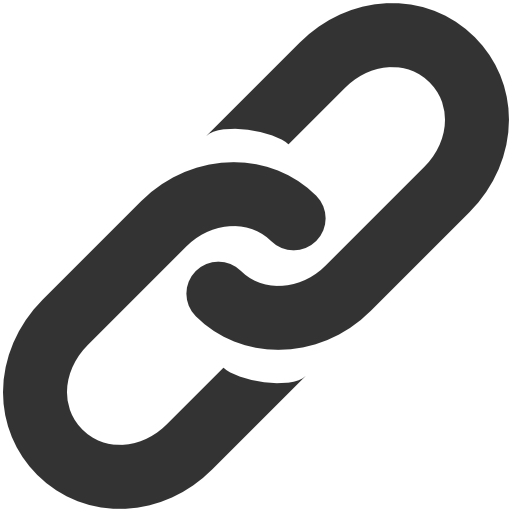 Web Site