Parc Aventures Cap Jaseux
Saguenay - Lac-Saint-Jean
Camping, accommodation and hiking trails: From June 5 (weekends only) - From June 19, we are open 7 days a week.
A favorite spot for nature lovers, Parc Aventures Cap Jaseux offers a variety of outdoor recreation and ecotourism opportunities. The park has activities such as hebertism and high ropes adventure courses suitable for the whole family (Regular course, Extreme course, Young Explorers, Little Tykes, and Zipline circuit), a Via Ferrata (a rock wall activity halfway between hiking and climbing), and many kilometers of hiking trails.
There are two natural beaches that are perfect for fly fishing or simply lounging around. From these beaches, you can embark on a guided tour of the beautiful Saguenay Fjord by either Kayak, Zodiac, or Sailboat. The site also offers fun, alternative lodging such as tree-houses, suspended spheres, and a glass dome, as well as log cabins and campsites.
Our passionate staff will make sure you have an unforgettable stay!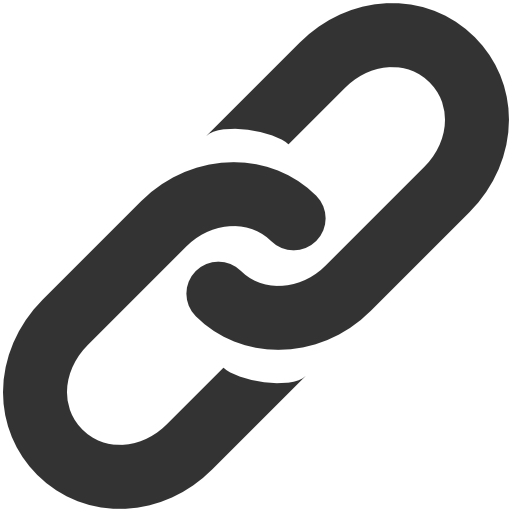 Web Site