Grévin Wax Museum Montreal
THE MUSEUM IS OPEN!

Our 128 personalities await you for your greatest pleasure… in complete safety!
The Grevin Montreal wax museum invites you to a journey through time, back from the days of the New France to the modern world of Hollywood, and passing, of course, through Quebec. With the hyperrealism of over 125 wax figures from here and abroad, you will be transported into a thousand places: the White House, an NHL skating rink or the middle of a ballroom, where you can walk on the red carpet with your favorite celebrities.
The sets and props take unexpected forms; at Grévin Montreal, space and time are suspended. Music, movies, sports, history, politics, art and fashion, there are themed universes and wax figures to please everyone! Share your fun using the #grevinmtl and offer gift certificates for the museum. You can also stop by the Grévin shop to look for original souvenirs from your favorite stars, such as Marilyn Monroe, the Montreal Canadiens, Celine Dion or even The Beatles.
The 5D Immersion race is back! Soak up the magic of the movie Racetime and experience a memorable experience as you board the famous sledge of Frankie « Four Eyes ». This multi-sensory immersion in a fantastic universe will delight the entire family.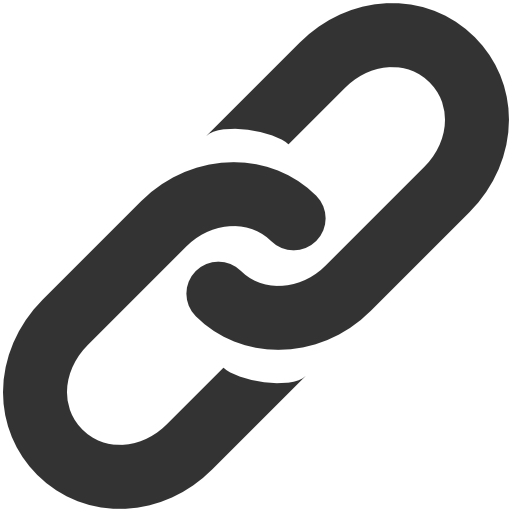 Web Site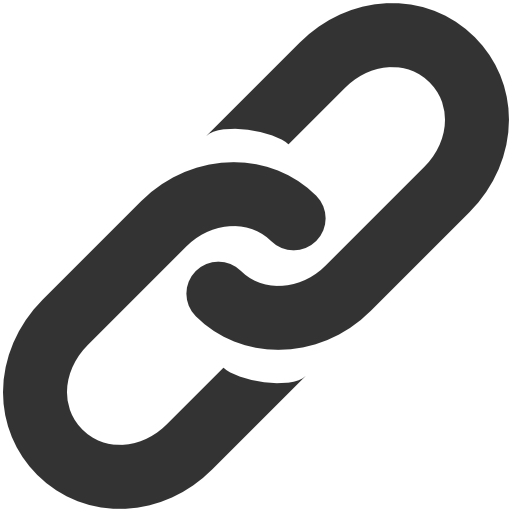 Facebook