Melville Island and Inn's
WE ARE OPEN!

Melville Island Inn, on the banks of the majestic Saint-Mauricie River, offers room accommodations for 4 to 6 guests. Ideal for families, students, or groups. A maximum of 60 guests can stay and take advantage of the tranquility and beauties of the Saint-Mauricie River.

SERVICES
Living room and fireplace, a fully-furnished kitchen and dining room, laundry room, separate bathroom and showers (for women and men), patio, parking, access to swimming pool, tennis court, and playground.
OPEN YEAR-ROUND:
Cottage 4 seasons with heated floor

Our Inn
OPEN FROM MAY TO OCTOBER:
Camping 4 stars on an island

Yourte & ready to go tent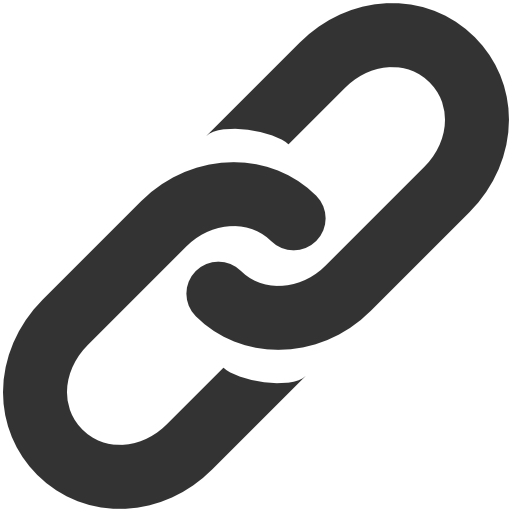 Web Site