Located in the heart of the Petite-Nation.

Located 80 km northeast of Gatineau and 150 km west of Montreal, the Parc des Montagnes Noires de Ripon is an outdoor center for the contemplation of natural landscapes that offers more than 28 km of various trails, sliding slopes as well as a wide range of activities!
You can practice hiking, mountain biking, cross-country skiing, snowshoeing and more! Being the second highest peak in the region, after Mont-Tremblant, this massif offers striking views from the top of its observation tower and belvedere. It is also possible to stay in one of its four rustic shelters or on a wild and intimate camping site.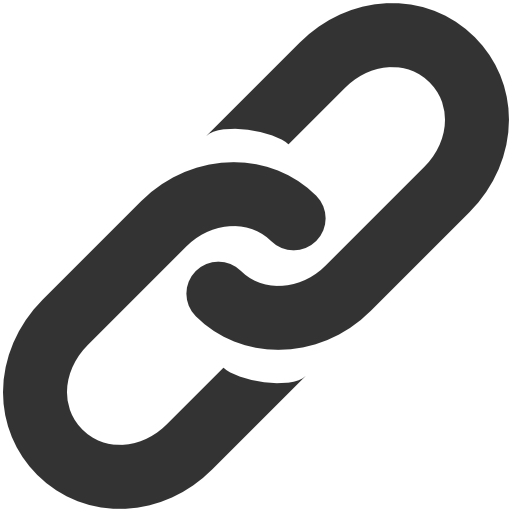 Web Site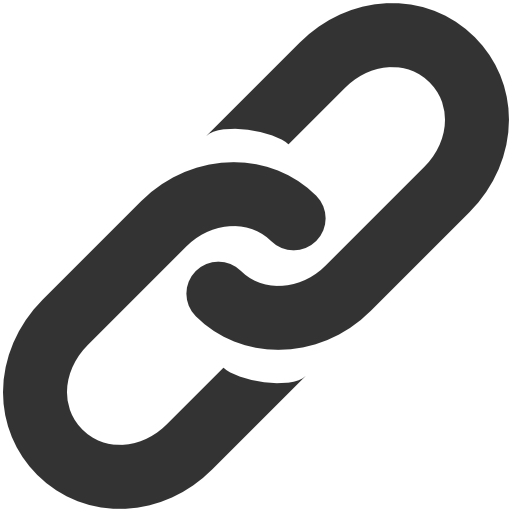 Facebook