St-Bernard Regional Park
The Regional Park offers an eighteen-kilometer network of hiking and cross-country ski trails. Approximately 10 kilometres are accessible with a standard stroller and many of them are quite short, which is suitable for toddlers. The park offers hiking trails through a typical southwestern Quebec forest, as many of the trails are straight and wide, the view is far-reaching, you will have the opportunity to observe many species of birds and animals as well as a wide variety of vegetation. You will be surprised to discover many natural landscapes of great beauty so close to Montreal. At each intersection, a trail map indicates where you are located with a small blue circle or sign indicating the trail to follow. And in the fall, the whole area is transformed into a breathtaking multicoloured landscape.
The St-Bernard Regional Park is perfect for a personal challenge or family activity.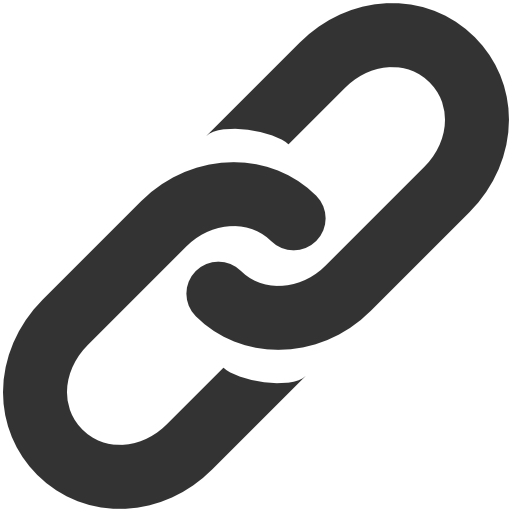 Web Site