Want to live a unique experience with your family? Ranch Dupont has some memorable moments and tons of smiles to offer!

Located in the heart of Shawinigan, Ranch Dupont offers you wildlife just 2 minutes from the city. A home for more than 200 animals from America, Asia, Europe and Oceania. Come and discover, observe and feed them with respect and get to know each species better. Spend a moment to melt your heart in our mini farm where you will discover Bob, our spurred tortoise, our rabbits, our goats, our agoutis and a few other species!

The Ranch's mission is to preserve endangered species by offering them a refuge in which to live and thrive. Educating visitors and helping animals in need are also at the heart of the company's actions. That's not all ... Bring your lunch and eat with your family on one of our picnic tables!

Obtain food bags at the reception to feed our deer, bighorn sheep, antelopes and camels. See our bisons, lemurs, kangaroos and more. You will be able to walk on our trails of more than 1.5 km and peacefully watch your children play in our safe games for a very affordable price. Don't wait any longer, buy your tickets now to experience Ranch Dupont!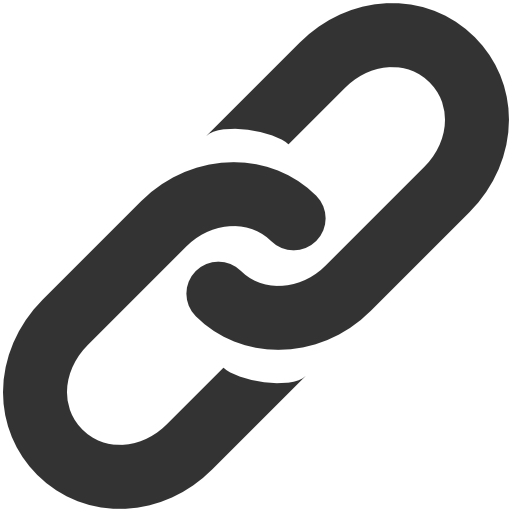 Web Site