Sherbrooke Museum of Fine Arts
Eastern Townships, Magog - Sherbrooke
Located in the Quartier des musées in the heart of the downtown area, the Musée des beaux-arts de Sherbrooke (MBAS) has become over the years the main player in the conservation and dissemination of visual arts in the magnificent Eastern Townships region.

In addition to the permanent exhibition Couleurs Manifestes, which showcases some fifty works from the collection, from Serge Lemoyne to André Fournelle to Jean-Paul Riopelle, there are also high-quality temporary exhibitions. Discover with your family the playful and evolving installations of the artist José Luis Torres in the exhibition Dé-Constructions as well as the fascinating exhibition Géométries Naturelles of the Estrie artist-scientist Etienne Saint-Amant where mathematical formulas become materials and pigments.
Along the Promenade du lac des Nations, the outdoor exhibition Parcours Photo Sherbrooke on the theme Humains d'ici et d'ailleurs will be added. A total of 33 photographs taken by the Humains de Sherbrooke collective, Stéphane Lemire and Marcel Morin await you.
Several packages are offered with the various lodgings in the greater Sherbrooke and Magog regions as well as with the Strøm Nordic spa in Sherbrooke to make the most of your stay in the region.
FREE ADMISSION, EVERY FIRST SUNDAY OF THE MONTH.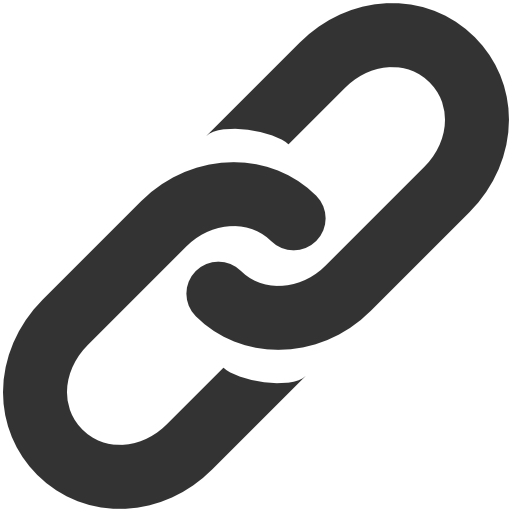 Web Site