Circuit du Paysan - gourmet routes
The Circuit du Paysan, tourist route leads you through beautiful countryside and bucolic landscapes, through the Montérégie Ouest. This region is full of local products and unique experiences that will delight you. Don't forget that the Montérégie region is known as the "pantry of Quebec"! The Circuit du Paysan is a nearly 200 km long route that has 69 members this year. You can discover different producers, manufacturers, breeders, artisans who will amaze your eyes and your taste buds.
Take a day or a weekend to make this trip, to discover this beautiful area of the country. And who knows, you might want to spend a night in one of our member's hotels or campsites!
We look forward to helping you discover our products in our beautiful region!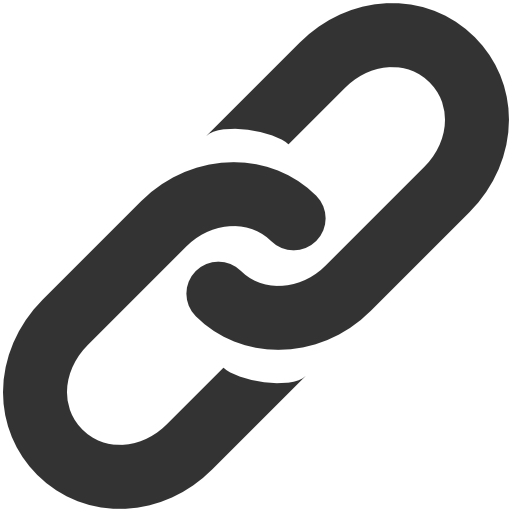 Web Site