Alpagas du Domaine Poissant is proud to highlight the beautiful holiday that is Halloween!
Throughout October, the trail will be decorated to celebrate this beautiful time of year.
Imagine walking your alpaca on our private Mont Saint-Hilaire trail surrounded by witches, ghosts and pumpkins. The path is also illuminated for evening walks.
A beautiful moment to live with family, friends or as a couple in the company of one or why not several alpacas J
Book your ride without delay on our website, as places are limited.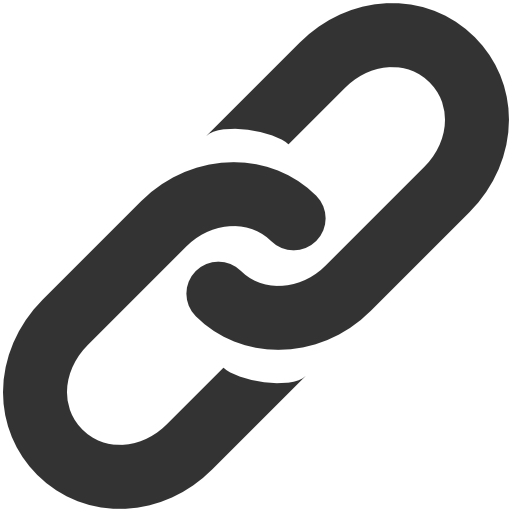 Web Site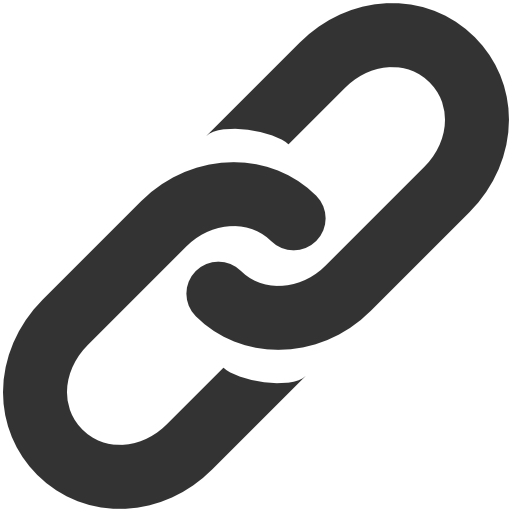 Facebook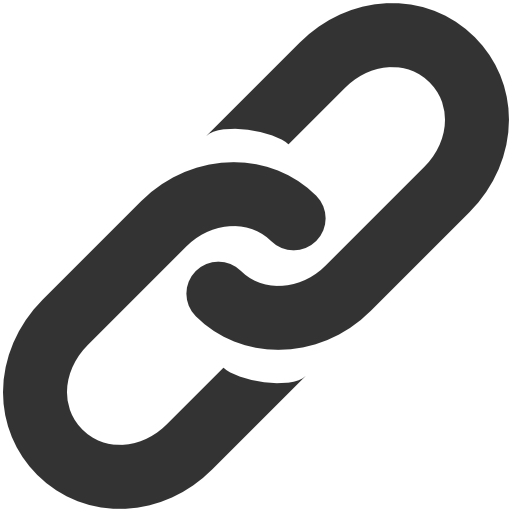 Instagram