Arbraska Chauveau
Quebec City - Old Quebec City
Looking for a challenge? We are a treetop adventure park 15 minutes away from Quebec City center. In the heart of Quebec City's the biggest nature park, the Nature-Adventure Park Sarbayä offers you a one-of-a-kind experience: you will challenge yourself, discover new abilities, and overall have fun.

Four junior and adult courses (12 and up) including seven zip lines
As you go, the difficulty of the courses increases. You start by familiarizing yourself with the aerial course, and as you go you will push and surpass your limits! The last course is the culminating moment of the adventure: you will fly down seven zip lines, four of which go directly over the Saint-Charles River.

Two children courses (6 to 11 years old)
These two aerial courses will allow children to explore the challenges of a treetop adventure park. They are equipped with a lifeline that does not need to be connected by carabiners. On the ground, parents will be able to watch and cheer for their children without getting on the aerial course.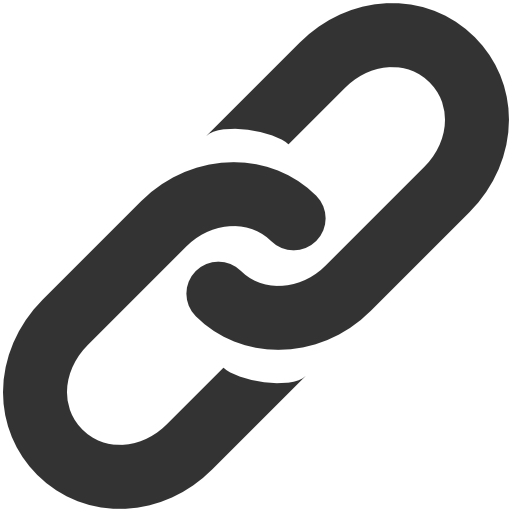 Web Site