Recognized for the breathtaking beauty of the nature that surrounds it and its typical log style, the Auberge du Lac Taureau is the ideal starting point to discover kilometers of beach in summer, or to taste to the snowy pleasures offered by the magnificent Lanaudière region. The paradise for outdoor lovers is here, in Lanaudière! In summer as in winter, a host of activities are available to you, whether you are alone, with friends or as a couple. Fat bike, kayak, cross-country skiing, canoe, snowshoes, paddleboard, snowmobile, personal watercraft, all-terrain vehicle, pedal boat, skates, hiking and more to discover. Dogs are even welcome in some types of accommodation!
DISCOVER OUR SUMMER 2023 PACKAGES
The Auberge borders the splendid Lac Taureau, with more than 270 kilometers of shoreline and 95 km2 in area, which offers you multiple possibilities for planning a stay in the heart of nature. At the heart of the Auberge is the swimming pools and baths area including a Nordic spa, a heated indoor and outdoor pool, whirlpools and saunas with a breathtaking view of the enchanting decor that surrounds it!
The Auberge du Lac Taureau is a 4-star forest inn, made of logs, offering several types of accommodation such as rooms in the inn, condos, chalets and Coolboxes. It offers a unique and high quality experience or stay: relaxation and health, activities in nature and gastronomy, comfort and conviviality, to a clientele which is, depending on the season, on the one hand individual and family and on the other corporate and group, both nationally and internationally. To do this, it provides its customers with a range of quality equipment and services as well as attentive and professional service from a team of motivated and well-trained employees.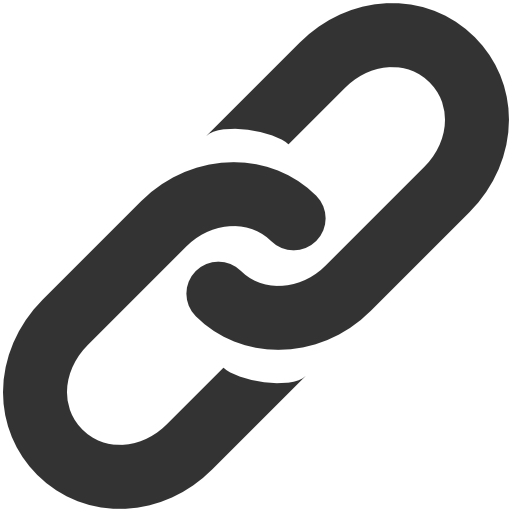 Web Site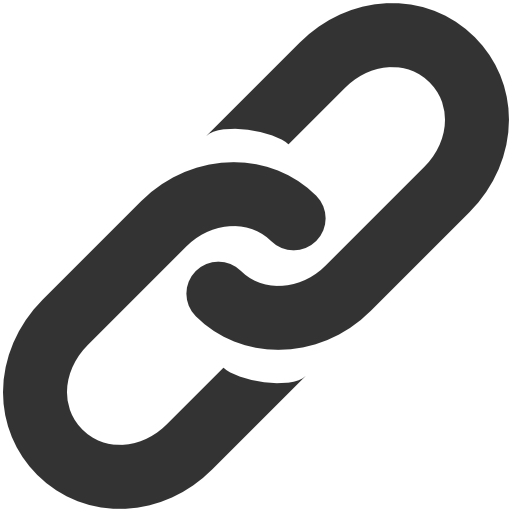 Facebook