Discover Île d'Orléans
Let the farmers and winemakers tell you their fascinating story. Discover the talent of the many artists and artisans. Learn more about the history of Île d'Orléans by visiting its museums and interpretation centres. Take the time to contemplate the river and the landscapes, experience the festive activities and admire its architectural and heritage treasures.
Île d'Orléans vibrates to the rhythm of the seasons. And with more than a hundred tourist businesses and such a rich history, it's definitely a destination full of favourites!
Full of charm, Île d'Orléans is one of the best places in Quebec for fresh strawberries, blackcurrant liqueur, award-winning cheeses, wine, cider and unforgettable meals. You can navigate around the island. Cycling on Île d'Orléans is a popular summer and fall activity, but you can also explore by car or take a guided bus tour to visit a selection of local wineries or foodie destinations.
It is worth parking the car and discovering the village centers on foot. Interpretation panels as well as the mobile application "LITTORAL – Les constellations de l'Île d'Orléans" will allow you to learn more about the remarkable landscapes, the rich built heritage and the maritime character of the island. You will find things to do on Île d'Orléans that will make you dream of an excursion or a stay.
?No matter what brings you to Île d'Orléans, located 15 minutes from Old Quebec, there is plenty to keep you captivated and enchanted throughout your visit.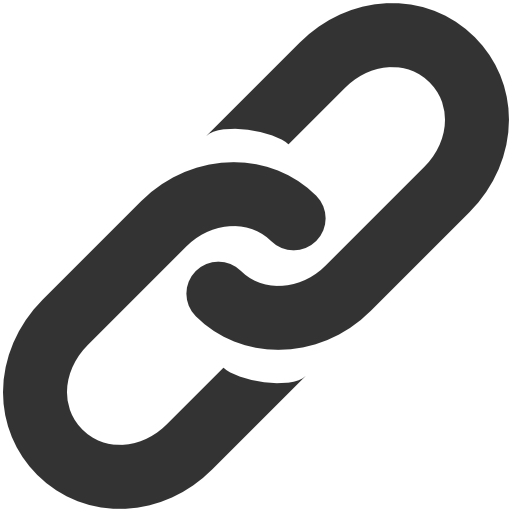 Web Site