Welcome to Ferme Bel Alpaga - Bon Autruche
It is with great pleasure that we invite you to explore our little corner of paradise.
During your visit, our farm will invite you to participate in an interactive tour featuring the alpaca and the ostrich! The alpaca will charm you with its softness and kindness, and the ostriches will fascinate you with their curious eyes.
With us, you will find a shop where you can get quality products, as well as alpacacus meat and several products derived from the ostrich such as: oil, soaps, capsules, ointments, balms, shampoo and more. . Open off-season by reservation. Our farm is a 5th generation family farm. It was in 1994 that we chose to make our dream come true. We then transformed the dairy farm to accommodate ostriches! It was only the beginning of a great adventure, the beginning of our dream. The Ferme Bon Autruche was born!
The Alpaca or this small camelid native to South America (Cordillera des Andes) then comes to seduce us with its many qualities, including its elegance and kindness. Since that day, ostriches and alpacas have lived together on the farm and are part of our daily life. Our heart is filled !!
Today, thanks to our herd of more than 50 alpacas and 30 ostriches, we are now one of the largest breeders in Quebec and the only one to raise ostriches and alpacas on the same farm. Come and have fun with family or friends!
Something out of the ordinary awaits you!
Guided tours on Saturdays - 10:00 a.m., 11:00 a.m., 1:00 p.m. and 2:00 p.m. You must book in advance, either by texting to: 819-388-4808 or check their website for more information.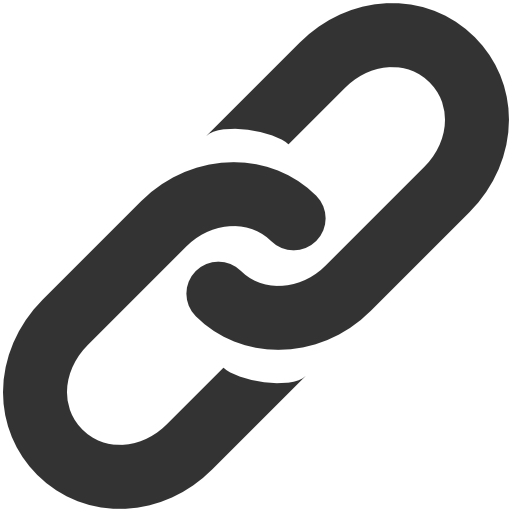 Web Site