Located on the banks of the majestic St. Lawrence River, the Port of Montreal Tower rises to an impressive height of 65 meters, offering a breathtaking panoramic view. For those looking to explore the city from a new perspective, our multimedia exhibition is a must-see. The most adventurous can venture into the glass cage for an exhilarating experience. You'll find the most beautiful views and a unique interactive experience!
During your visit to Old Montreal, a stop at the Old Port is a must. The facilities and attractions are numerous, but the Port of Montreal's Grand Quay unquestionably stands out by offering one of the most spectacular views of the city and the river.
From the vast wooden terrace of the Iberville Promenade, you can't help but exclaim in amazement at the sight of the imposing sea vessels making port in Montreal. You'll also be enchanted by its green roof, adorned with over 24,000 floral and aromatic plants, such as chives, oregano, bee balm, dyer's chamomile, yarrow, daisies, and many more.
Why not take a break on the lawn of Place des Commencements to admire the majestic St. Lawrence River?
If you're interested in history, you can explore the fascinating timeline of the Port, closely linked to the development of Montreal. You can also make an excursion to the Port Interpretation Center, which presents its free exhibition "Safe Harbor!" for the entire family.
Furthermore, the Port of Montreal's Grand Quay also hosts an Observation Tower, from which the views of the city and the river are even more breathtaking.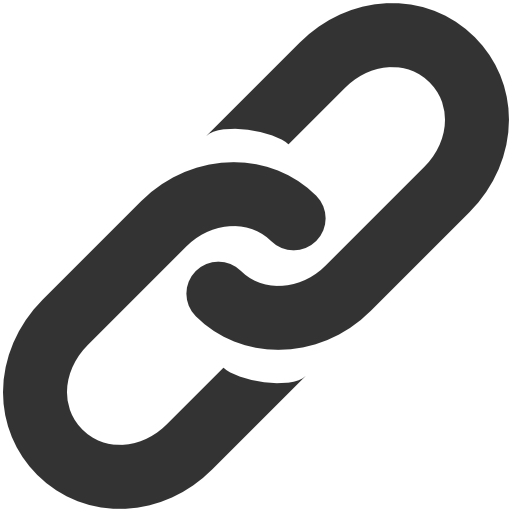 Web Site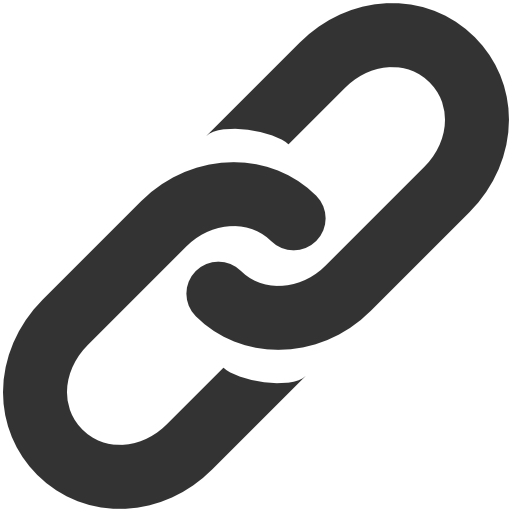 Facebook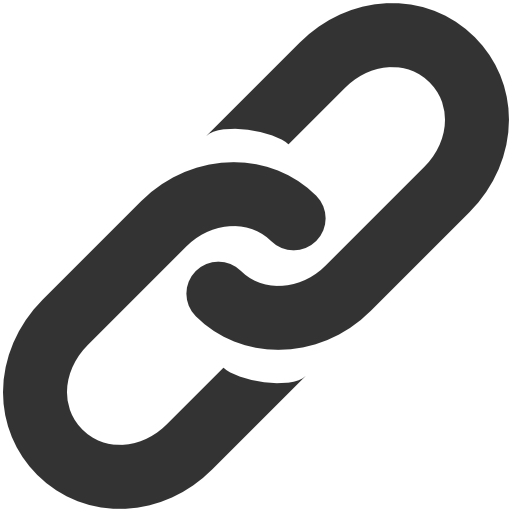 Instagram