Les Chocolats Martine
Located in the marina on the shores of magnificent Lake Témiscamingue, the chocolate factory offers several products renowned throughout the region: artisanal chocolates, pastries, chocolate cups, port cups, chocolate bars, cheeses and several products for gift ideas. Les Chocolats Martine is also retail. Its boutique, renowned for its offer and its personalized service, is an attraction for customers. It is possible to purchase a range of coffee, cheeses from Quebec and elsewhere, specialty grocery products as well as several gift ideas. Regional products have pride of place here. Each event of the year is highlighted in a significant way thanks to the products derived from chocolate.
Les Suites de la Chocolaterie
Located in the heart of Ville-Marie, these suites offer four identical rooms with breathtaking views of the magnificent Lake Témiscamingue. Queen size bed, kitchenette and dishes, sink, microwave, mini fridge, Nespresso coffee machine, desk and work chair, lounge area, high-speed WiFi, free parking.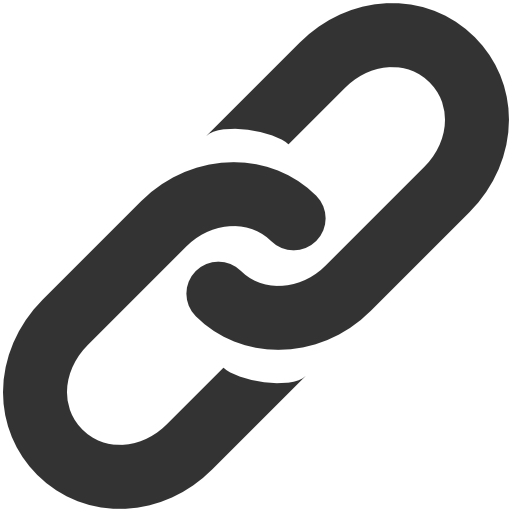 Web Site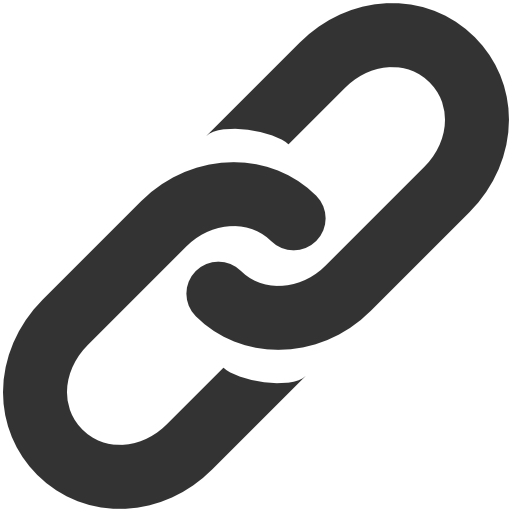 Facebook