Musée d'histoire de Sherbrooke
Eastern Townships, Magog - Sherbrooke
Bringing together 600 documentary funds, a large collection of newspapers and more than a million photographs, the Mhist - Sherbooke History Museum highlights the historical heritage of the Sherbrooke region through various exhibitions and events.
Scandals and prejudices
From May 26, 2021 to October 24, 2021
Every scandal contains its share of prejudices and yet these are largely linked to the social norms of its time. From the square of the Elise to the Internet, everyone expresses himself and judges on the transgression of the established order. The exhibition runs through these perceptions, from media coverage of murder to banning women from riding bicycles. It's up to you to choose, depending on the themes and your values, which points of view you subscribe to.
Christmas stories (s)
From November 18, 2021 to January 9, 2022 - presented by Desjardins
As if you were stepping into a giant book, the exhibition invites you to discover the stories, tales and traditions that shape the holiday season and that create excitement for young and old. For the youngest, a character takes over part of the audio content in order to offer them an adapted and fun visit. Ideal for a family outing.
Fugitives!
From February 2, 2022 to April 17, 2022
Slavery in Quebec is a little-known subject. Artist Webster had portraits of runaway slaves drawn up, according to descriptions in the Gazette du Québec. Discover the reality of these slaves and the beginnings of the black community in the Eastern Townships.
Guided tours, stories and conferences
More tempted by a guided tour in the old neighborhoods of Sherbrooke? The Mhist offers several outdoor tours that highlight the architectural, religious or commercial heritage of Sherbrooke.
The Mhist offers several activities related to its exhibitions, whether storytelling or conferences, activities within the framework of Culture Days, Children's Day, etc. Follow the website or social media to find out about the activities.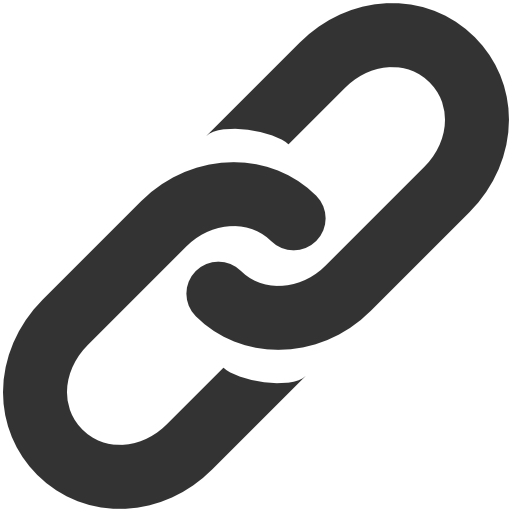 Web Site