Bringing together 600 documentary collections, a large collection of newspapers and more than a million photographs, the Mhist – Sherbooke History Museum highlights the historical heritage of the Sherbrooke region through various exhibitions and activities.
Fugitives!
From February 2, 2022 to April 17, 2022
Slavery in Quebec is an unknown subject. The artist Webster wanted to give humanity back to these women and men who resisted their situation of slavery. Based on wanted notices, he had the portraits of runaway slaves drawn.

In this process of giving back a place to these enslaved people in the great gallery of society, the first secondary arts students took up Webster's original approach to present portraits of these resistance fighters. Finally, Sherbrooke artist Riziki Mkandama gives his voice to one of the runaway slaves thanks to a unique slam that does not lack intensity.
Light on the Echenberg Family Fund
May 2022
What constitutes an archival fonds? Why preserve this memory? The Mhist offers this reflection by highlighting the Echenberg Family Fund. Immigrated from Ostropol and then established in Sherbrooke, this family has been involved, participating in the economic and social development of Sherbrooke since the beginning of the 20th century. Are thus presented: photographs, correspondence, diary and book on the history of the family and the Jewish community of Sherbrooke.
Beers and alcohol
From June 15, 2022 to October 23, 2022
Christmas stories
From November 17, 2022 to January 8, 2023 – presented by Desjardins
The exhibition invites you to discover the stories, tales and traditions that shape the holiday season and create this excitement for young and old. For the youngest, an arctic fox takes up part of the audio content to offer them an adapted and fun visit. Ideal for a family outing.
Sherbrooke Memories
Permanent exhibition
Discover or rediscover the history of Sherbrooke through the people who built, dreamed, built and chose this city. The exhibition presents, in particular, several hundreds of photographs, testimonials on the life and construction of neighborhoods, examples of businesses and industries that flourished in Sherbrooke and much more. You can also play switchboard operator by listening to conversations on a real telephone switchboard or watch the Abenaki legend of the Lonely Pine come to life before your eyes thanks to voice recognition.
Guided tours, tales and conferences
More tempted by a guided tour in the old neighborhoods of Sherbrooke? The Mhist offers several outdoor circuits that highlight the architectural, industrial, religious or commercial heritage of Sherbrooke.
The Mhist offers several activities related to its exhibitions, whether storytelling or conferences, activities as part of Culture Days, Children's Day, etc. Follow the website or social media for activities.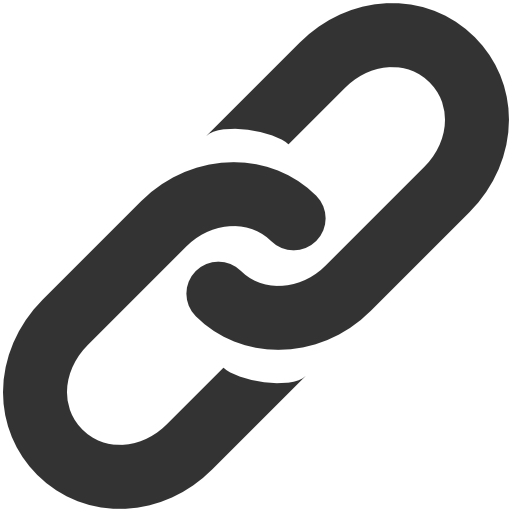 Web Site