Vélorails de Beaulac-Garthby
Vélorails is unique in Quebec!
The Vélorail is a small railway vehicle composed in its essence of a platform flanked by two bikes. The two bikes are each placed on a rail and connected to the platform by a system of fasteners, this vehicle allows two adults and two small children to ride on the railroad safely.
Departures on a fixed schedule and are made in groups of several Vélorails. Certain rules for the safety and well-being of all must be observed. As a couple or as a family, everyone observes, listens, smells and marvels because the bucolic environment is breathtaking. Upon returning from this walk, everyone goes with their comments and leaves with the lingering memory of a wonderful moment spent in the heart of nature.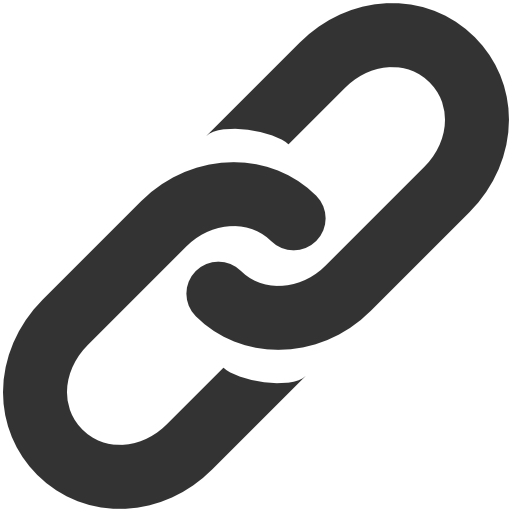 Web Site