Parc des Appalaches - The real nature adventure
An inhabited natural park
The Appalachian Park is the perfect place to practice a range of outdoor activities. With its 140 km network of hiking trails, lakes and rivers, mountains with exceptional views, arched walkways, accommodation for all tastes ... It is the nature destination par excellence! In addition, dogs are welcome.
Accommodation
Choose your accommodation from a network of campsites, huts and cabins. Plan your stay to get away from it all and book online now. You have everything you need to make the fun last!
Everywhere with doggie!
Come and explore the park with your canine friend. Dogs are not only accepted, but they are also welcome everywhere. Your faithful companion can hike, camp, sleep in a refuge and even take a canoe or pontoon ride!
Exceptional panoramas
Whatever the season, climb the Sugar Loaf Mountain and the Grande Coulée Mountain to discover exceptional panoramas. Their summit offers you a breathtaking view of the vast territory of the park.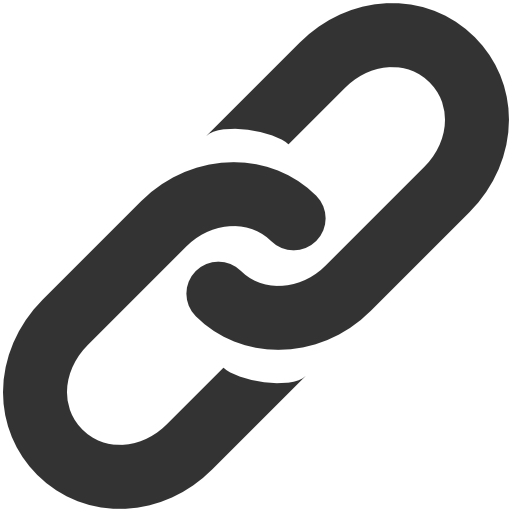 Web Site