The Régates de Valleyfield are back to celebrate their 83rd edition on July 7, 8, 13, 14, 15 & 16!
This world-class sports and cultural festival features hydroplane races with five categories of boats and top speeds of 250 km/h. On the program: three days of races and five evening shows.
Program of the evening shows
The festivities will begin with two free evening shows on July 7 and 8, 2023. The Régates de Valleyfield stage will host the second edition of "Fabriqués à Salaberry-de-Valleyfield" on Friday, while La Grande Veillée du 2 Pierrots and Boogie Wonder Band will offer lively performances on Saturday.

On July 13, the country night returns with none other than Brittany Kennel and Roch Voisine. A hip-hop night with renowned mystery guests is scheduled for July 14th and finally, Mentana and Salebarbes will close the show nights of this 83rd edition on July 15th.
Racing component
This year, the Régates de Valleyfield races, the most awaited event of the Hydroplane Racing League (HRL) circuit, will welcome more than 90 racing teams on July 14, 15 and 16. All classes (JSS, 2.5 liters, Formula 2500, Hydro 350 and Grand Prix) will be presented.
A hydroplane is a plane with its wings removed. To this definition is added a top speed of up to 225 km/h, skidding and extreme sensations. Without a doubt, the Régates de Valleyfield is a unique product in North America.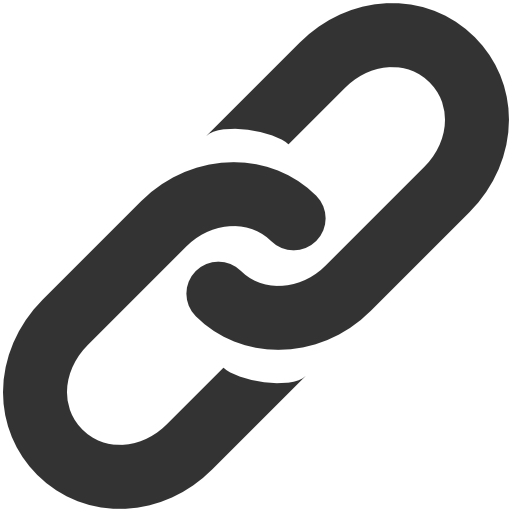 Web Site