Have an unforgettable face-to-face with the largest collection of live birds of prey in Quebec. Chouette à voir! will make you discover the mysteries of these majestic and vulnerable birds. Attend a presentation of birds of prey in flight (11 a.m. and 2 p.m.) where owls, falcons and hawks are in the spotlight. Visit the rehabilitation complex to follow the progress of the residents of Chouette à voir!
Explore the hiking trails with 11 presentation aviaries in the forest and enjoy the natural cool areas. Bring your camera to take a picture with a bird of prey on your gloved hand! 80 parking spaces, snacks, and refreshments available. You have to book online before your visit, consult the website for all the details.

Treat yourself to a great day!
A great Halloween !
October 29th and 30th
The last weekend of Chouette à voir! with a Halloween theme is full of surprises. Come dressed in your best disguise for this Halloween themed weekend! On the menu:
Candy distribution
Themed costumes
Halloween tales
Presentation of birds of prey in flight
Walking trails
Face painting for children
And much more!
Join us for the last weekend of Owl to See!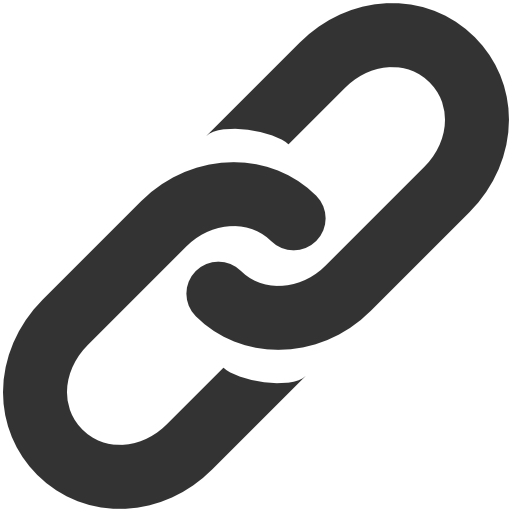 Web Site