The Euro-Spa hotel is the ideal place to spend a pleasant stay, located in the Brome-Missisquoi region. For more than 27 years, the Euro-Spa Health Center has invited you to take advantage of its wide variety of unique hydrotherapeutic facilities and its range of regenerative treatments. By staying true to its philosophy, "Sanitas per aqua," Euro-Spa has always stood out from all other spas in North America.
What makes Euro-Spa so unique? All! Upon entering the Euro-Spa, all your worries will be left behind, and the only thing on your mind will be your own well-being. The spa facilities will put you immediately at ease, and treatments will help you forget your daily worries. Professional and conscientious staff will meet your every need and do everything in their power to make your stay memorable and relaxing. Take advantage this summer of our outdoor mud station. Cyclists are welcome and can safely store their bikes. The "Bistro Missisquoi" offers delicious meals to awaken your taste buds and satisfy all palates. The Fontenel reception hall has a capacity of up to 500 people for all occasions (weddings, conferences, birthdays, etc.).
CrossFit course 5 minutes away.
Euro-Spa is located near the wine route, golf course, tennis, a ski center, horse riding, hiking trail and cycle path.
Depending on temperature, 4 km of cross-country ski or snowshoe trails (snowshoes available on site)
Small campfire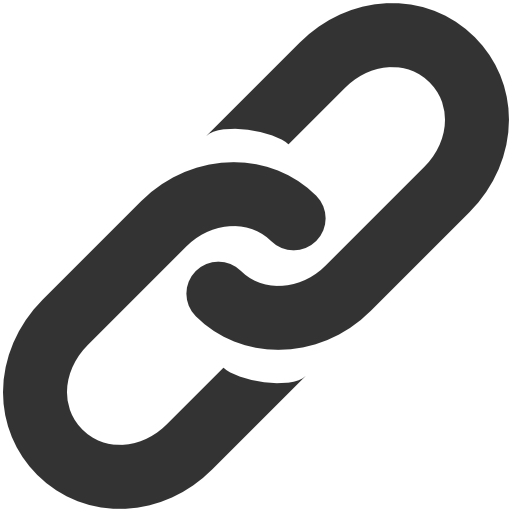 Web Site