100TH ANNIVERSARY OF THE MCCORD MUSEUM
The McCord Museum celebrates life in Montreal, its people and communities, past and present. The year 2021 marks its centenary. Discover its history, as well as the exhibitions and cultural events on the program until fall 2022.
Open to the city and the world, the Museum presents exciting exhibitions, educational programming and cultural activities that offer a contemporary perspective on history, engaging visitors from Montreal, Canada and beyond. It is home to over 1.5 million artefacts, that make up one of the largest historical collections in North America, comprising Dress, Fashion and Textiles, Photography, Indigenous Cultures, Paintings, Prints and Drawings, Material Culture, and Textual Archives.
McCord Museum: Our People, Our Stories.
EXHIBITIONS:

Indigenous Voices of Today: Knowledge, Trauma, Resilience
Permanent exhibition
The Museum's new permanent exhibition gives a voice to indigenous peoples through some one hundred objects accompanied by more than 80 textual and video testimonies collected from people from the 11 indigenous nations in Quebec. Directed by huron-wendat curator Elisabeth Kaine, the exhibition invites the public to come and meet the indigenous peoples and their points of view through a three-part journey that highlights their still little-known knowledge, the deep wounds they bear and their incredible resilience.
Piqutiapiit – Exhibition by Niap
Until August 21, 2022
Although one might imagine that the traditional Inuit lifestyle in the Far North consisted solely of surviving a harsh, forbidding environment, the Inuit created refined objects and clothing that illustrate a highly developed aesthetic sense. Using only simple tools like scrapers, needles, thimbles and ulus, the indispensable all-purpose "women's knives," women would construct highly practical objects that artist Niap also considers exquisitely beautiful.
She is struck by the ingenuity and creativity of her ancestors. How, with so few tools and materials, did they manage to painstakingly decorate the long-lasting objects and clothing they made while simultaneously carrying out their many tasks as keepers of the family group's well-being? In the exhibition Piqutiapiit, Niap presents a piece that pays tribute to the work of Inuit women of the past. She acknowledges and celebrates Inuit women's expertise and artistic talent by revealing the finesse and refinement of the traditional objects that she found in the McCord Museum's collections and how they reflect and relate to women's lives.
JJ Levine: Queer Photographs
Until September 18, 2022
The exhibition JJ Levine: Queer Photographs invites you to discover the work of Montreal photographer JJ Levine via a selection of portraits drawn from three different series. In staged photographs of queer subjects in intimate, domestic settings, Levine questions the representation of traditional binary gender roles.
Composed of 52 large format photographs, including several that have never been exhibited, the compelling exhibition is complemented by a video illustrating the artist's creative process. Actually a retrospective of Levine's portraiture work that he began in 2006, it borrows from the studio portrait tradition to celebrate people who self-identify as queer.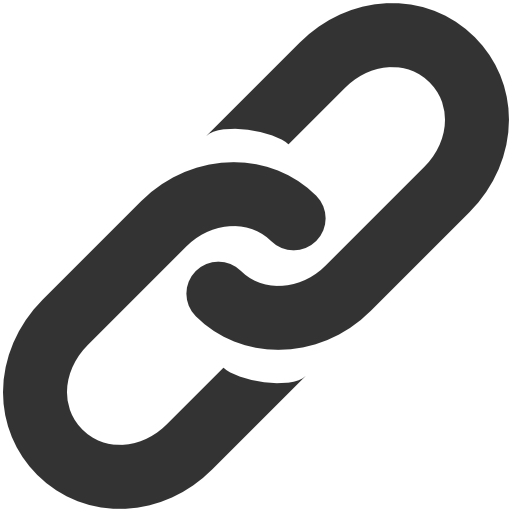 Web Site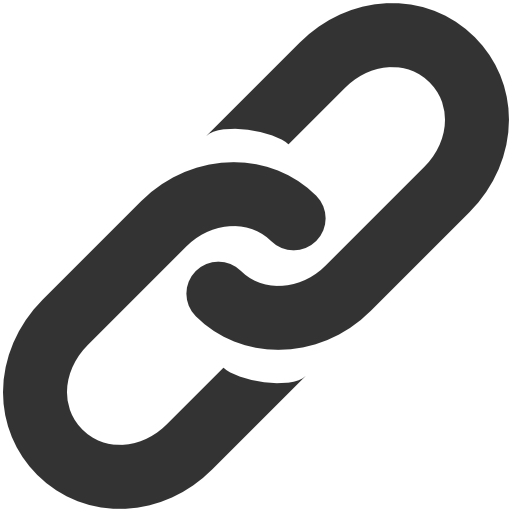 Facebook