Fjord Marine Shuttle - La Marjolaine
Saguenay - Lac-Saint-Jean, Saguenay - The Fjord
Escape on a relaxing and safe marine excursion and take a breath of fresh air while enjoying the magnificent scenery of the Saguenay fjord. Onboard La Marjolaine, which is navigating the Saguenay waters for its 48th consecutive season, you will be able to admire the highest rock formations in the Fjord-du-Saguenay national park and gaze at the iconic Our-Lady-of-the-Saguenay statue.
This guided excursion will give you all the time to contemplate the fjord, and our experienced guides will help you learn about our historic and geographic histories and discover some of the fjord's secrets. La Marjolaine is a spacious and safe boat and every sanitary measure required by Quebec's Public Health has been implemented onboard.
Two itineraries are available :
1. Departure at 10h00 from La Baie towards Sainte-Rose-du-Nord with a stopover from 11h30 to 12h30, return at 17h with lunch options.
2. Departure from Sainte-Rose-du-Nord at 12h30 towards the highest rock formations and the statue and return at 15h30.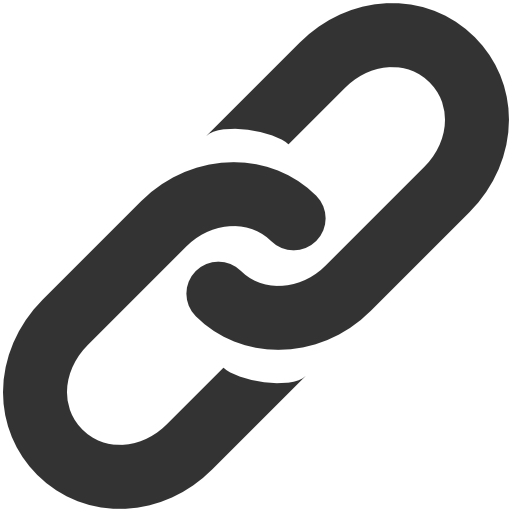 Web Site