Parc Mille Lieux de la Colline
Saguenay - Lac-Saint-Jean, Saguenay - The Fjord
The perfect theme park for adventures during your Saguenay visit or vacation!
Welcome to the Parc Mille Lieux de la colline, the big attraction for the kids! The theme park, is filled with people and characters for the children from 2 to 8 years old it's the new fun activity in Saguenay!
Climb, slide or ride on the Mountain! Explore the magic mine with Charbon (Coal) funny mineworker! Come to lose yourself in the huge natural maze and try your luck to meet Capucine the distinguished gardener there. With Edgare, the station controller, get onboard Loco the train for a tour of the park at the tchoutchous' rate! Be crafty, play or unwind with Bonzo, this weirdo extraterrestrial at the la Place de la famille Le Lait (the Milk Family Place)! Do you hear racing cars? Axelle, the mechanic girl is ready to announce the track start up! Come on and get wet with Captaine Bouillon, the wimpy pirate who watches the water games! Go to the top of Tourticoli, the view there is awesome you'll meet Professor Molecule. In the Village, visit the houses of the park residents, even Atchoum has her own. You'll find picnic tables, rest areas and full of other amenities so to have a treasured day!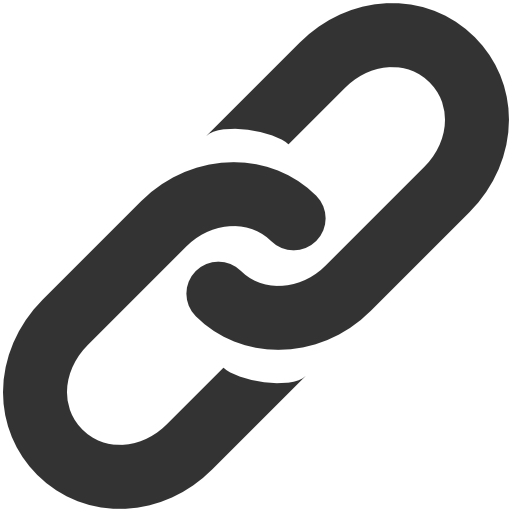 Web Site